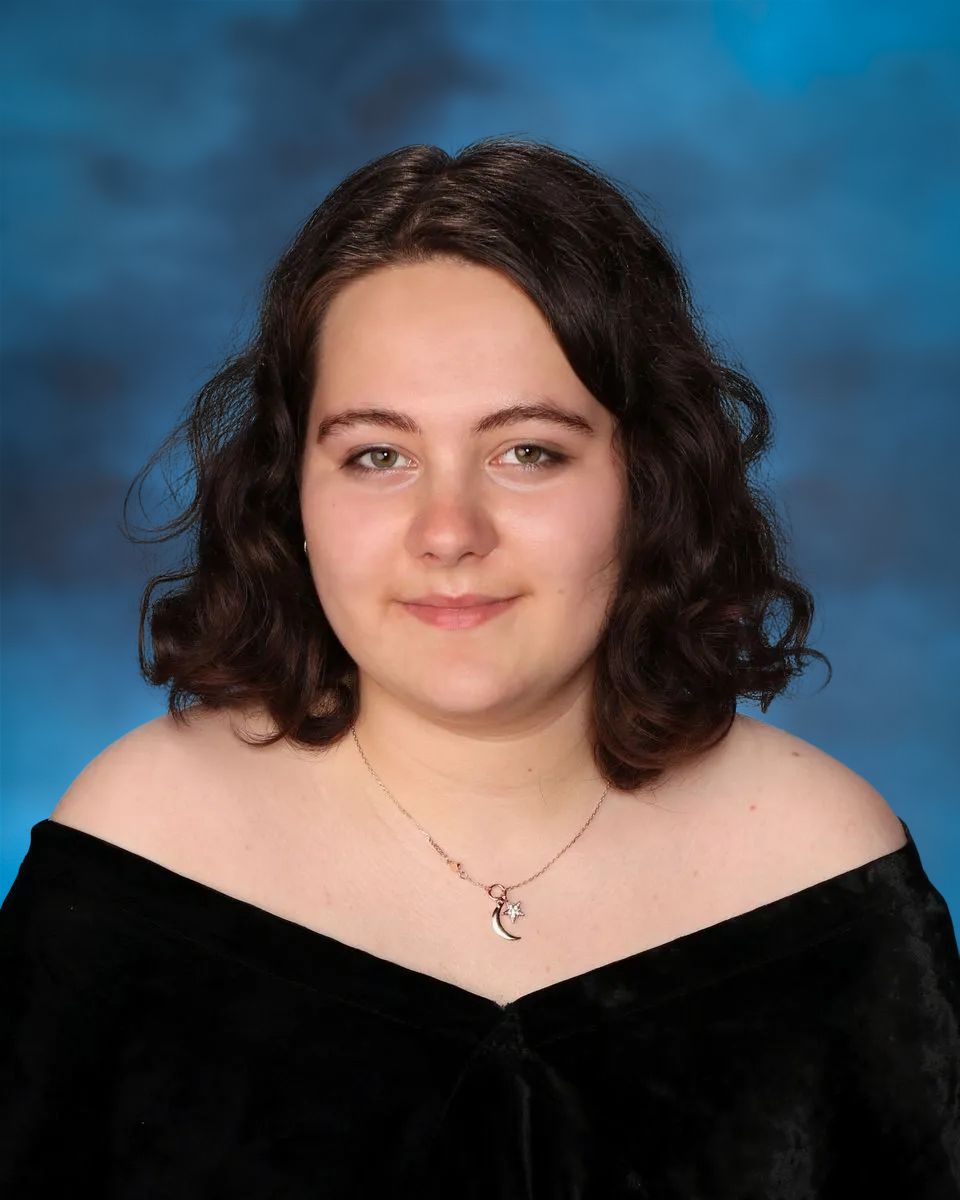 "I don't know half of you half as well as I should like; and I like less than half of you half as well as you deserve." — J.R.R. Tolkien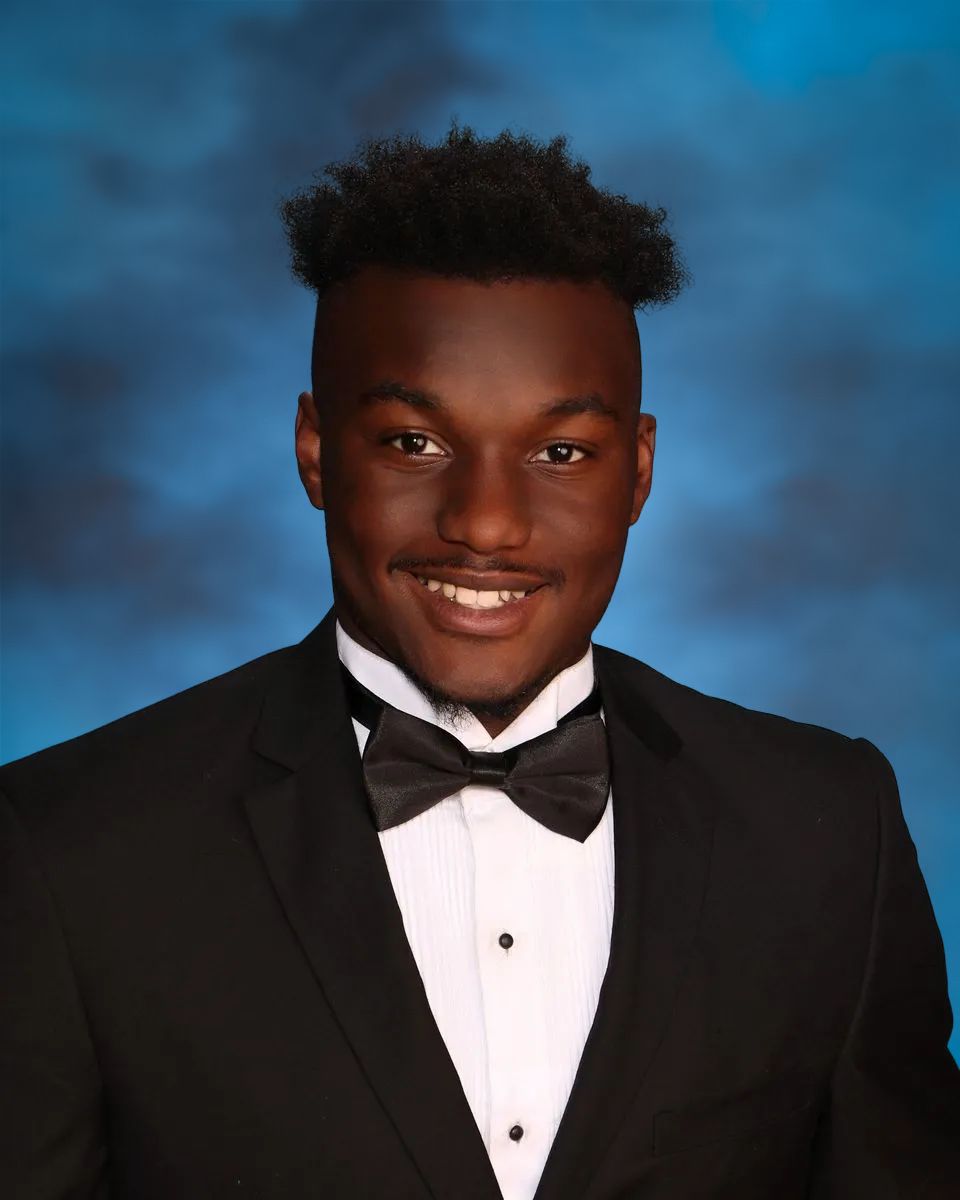 "Sometimes great possibilities are right in front of us and we don't see them because we choose not to. I think that we need to be open to exploring something new." — Barry Allen (aka The Flash)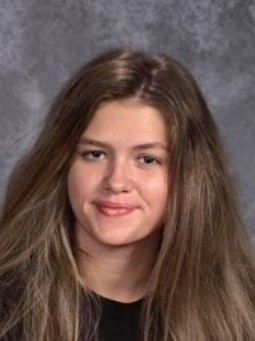 Do good and good will come to you.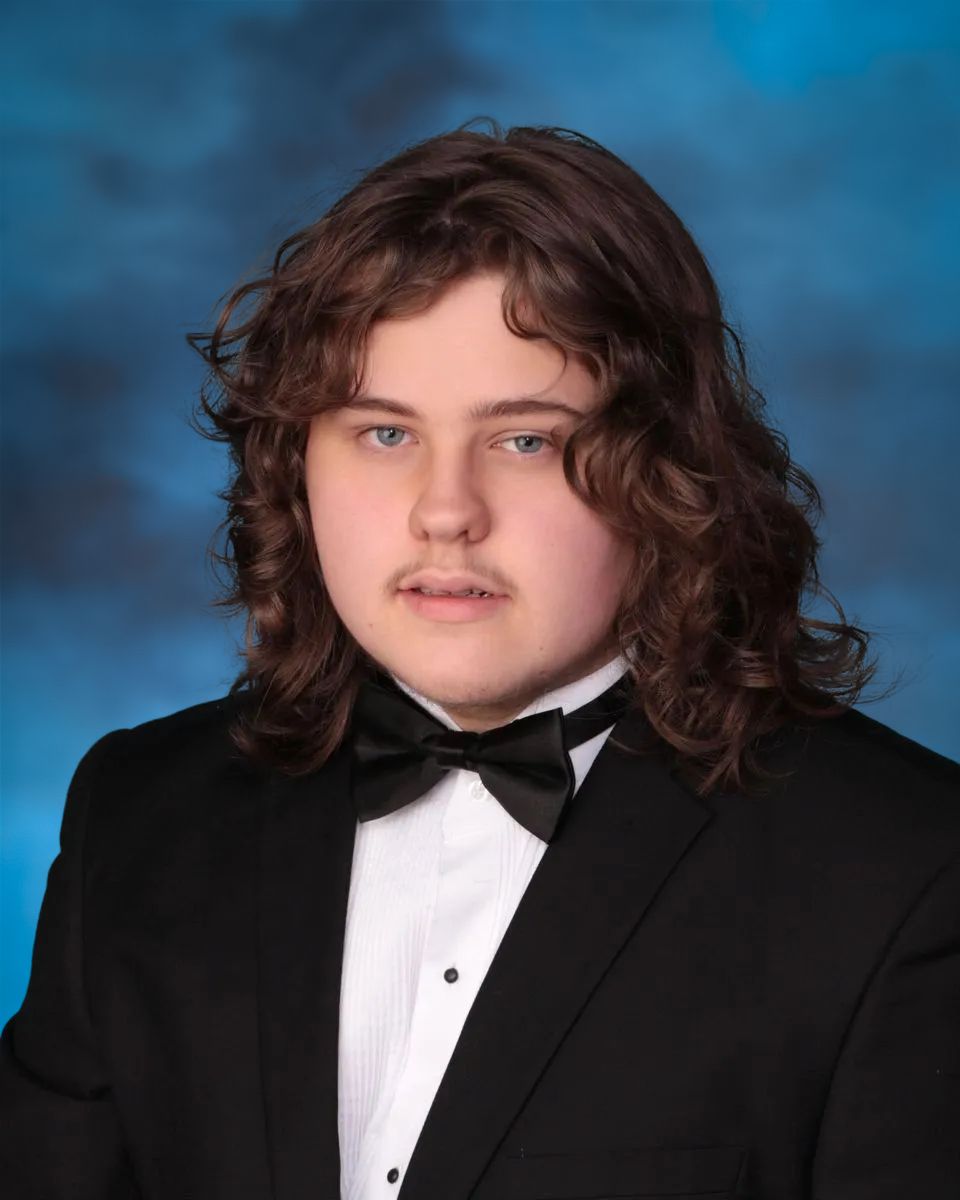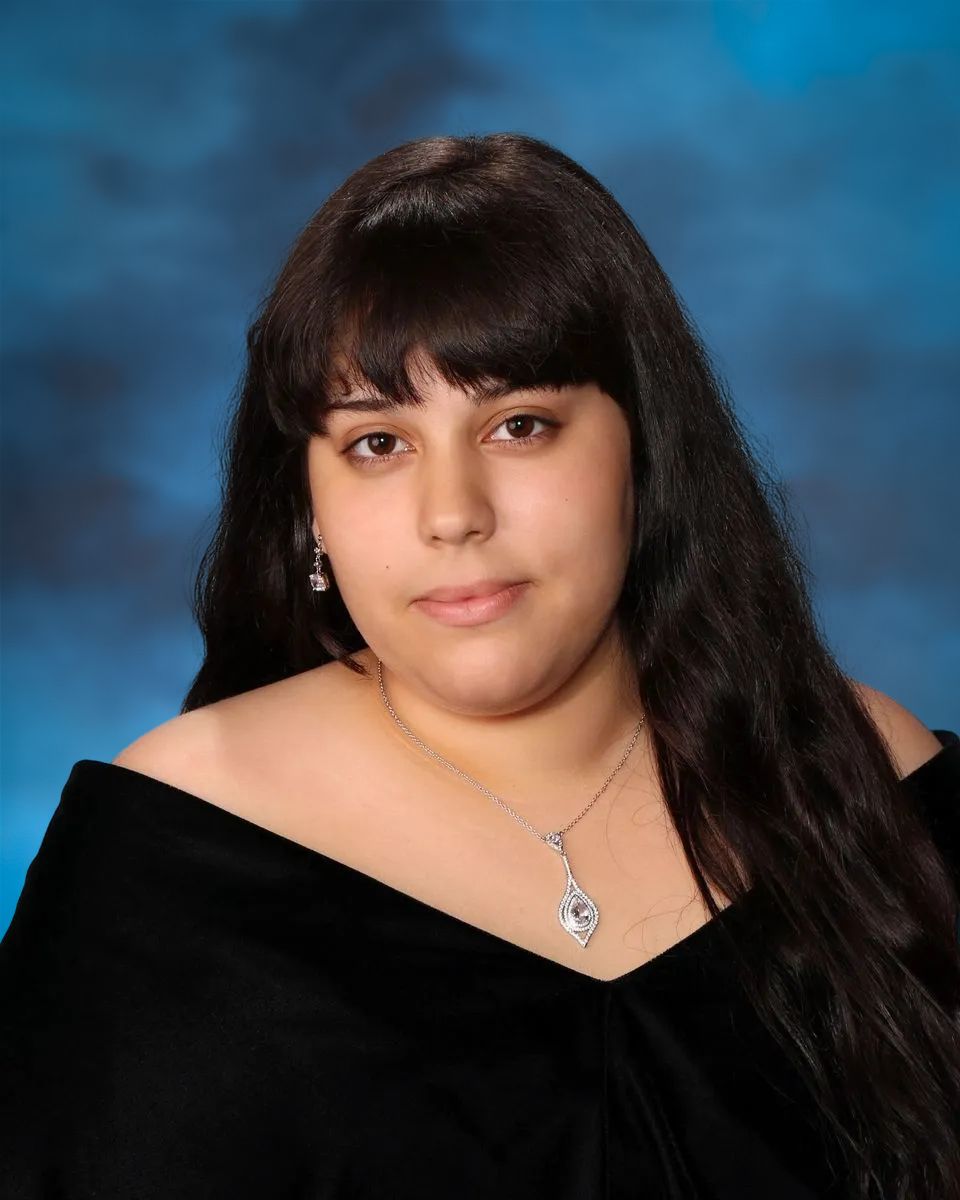 "I don't know where I'm going from here, but I promise I won't bore you." — David Bowie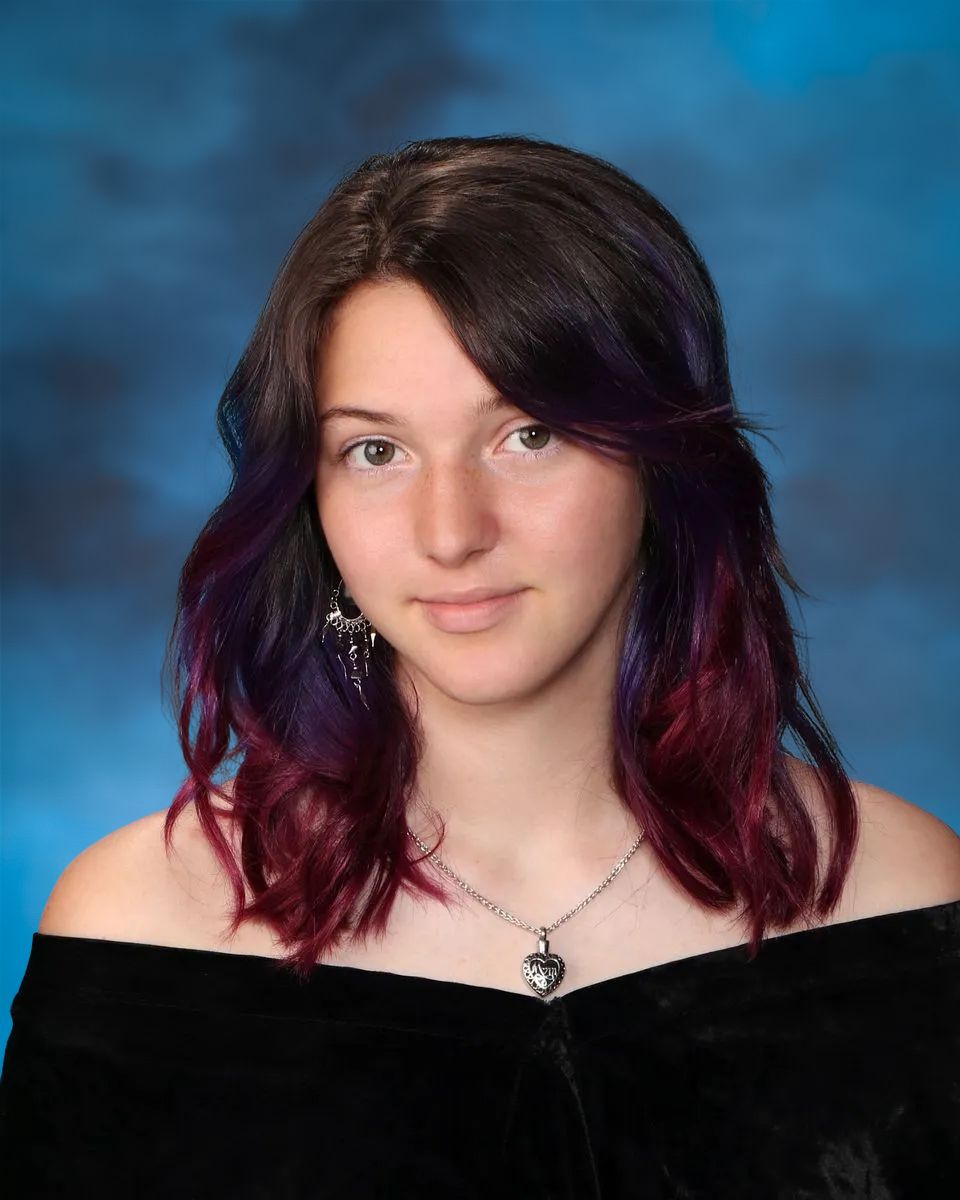 "Oh yes, the past can hurt. But you can either run from it, or learn from it."— Rafiki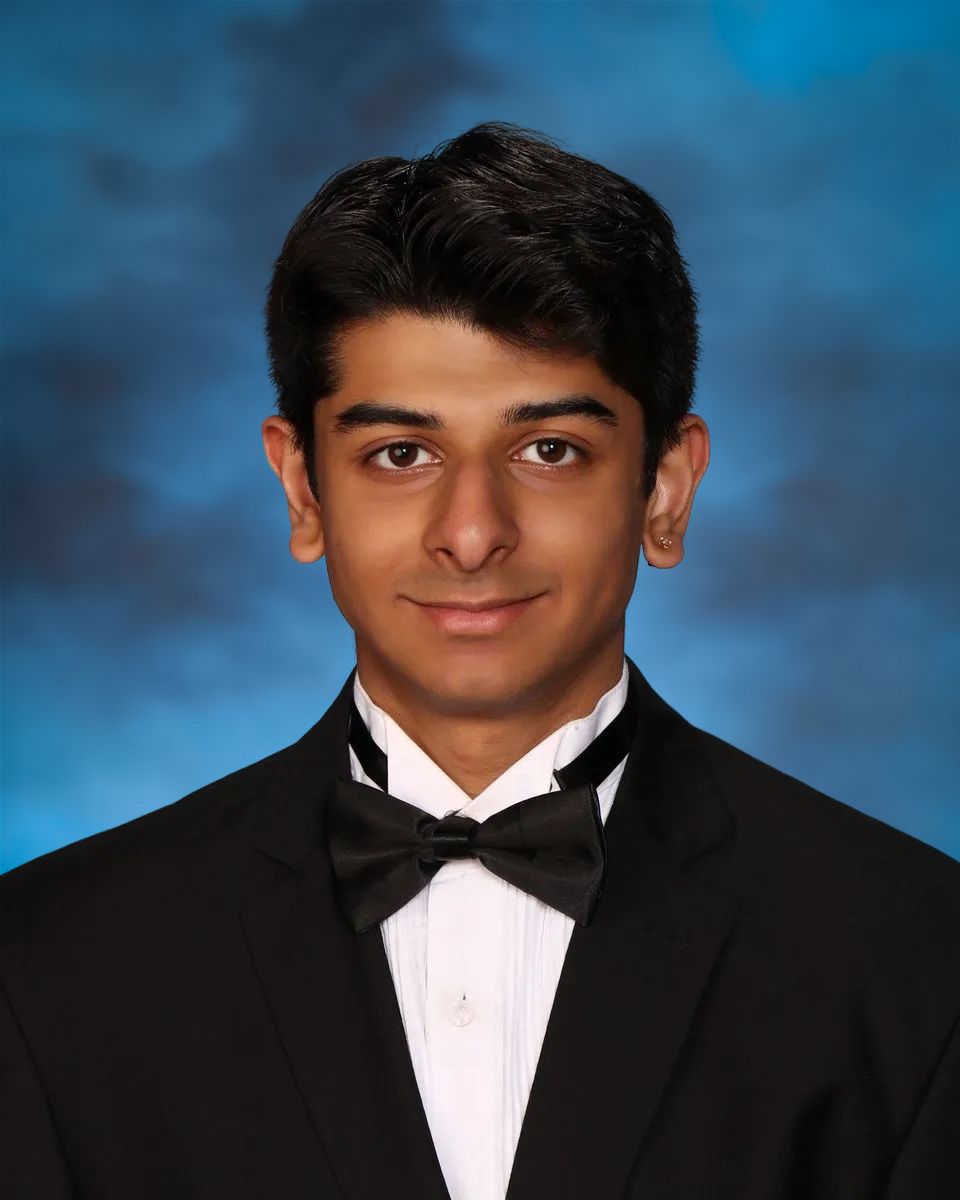 "The Road to Success and Greatness Is Always Paved with Consistent Hard Work. Outwork Your Competitors, Be Authentic and Above All Else."— Dwayne Johnson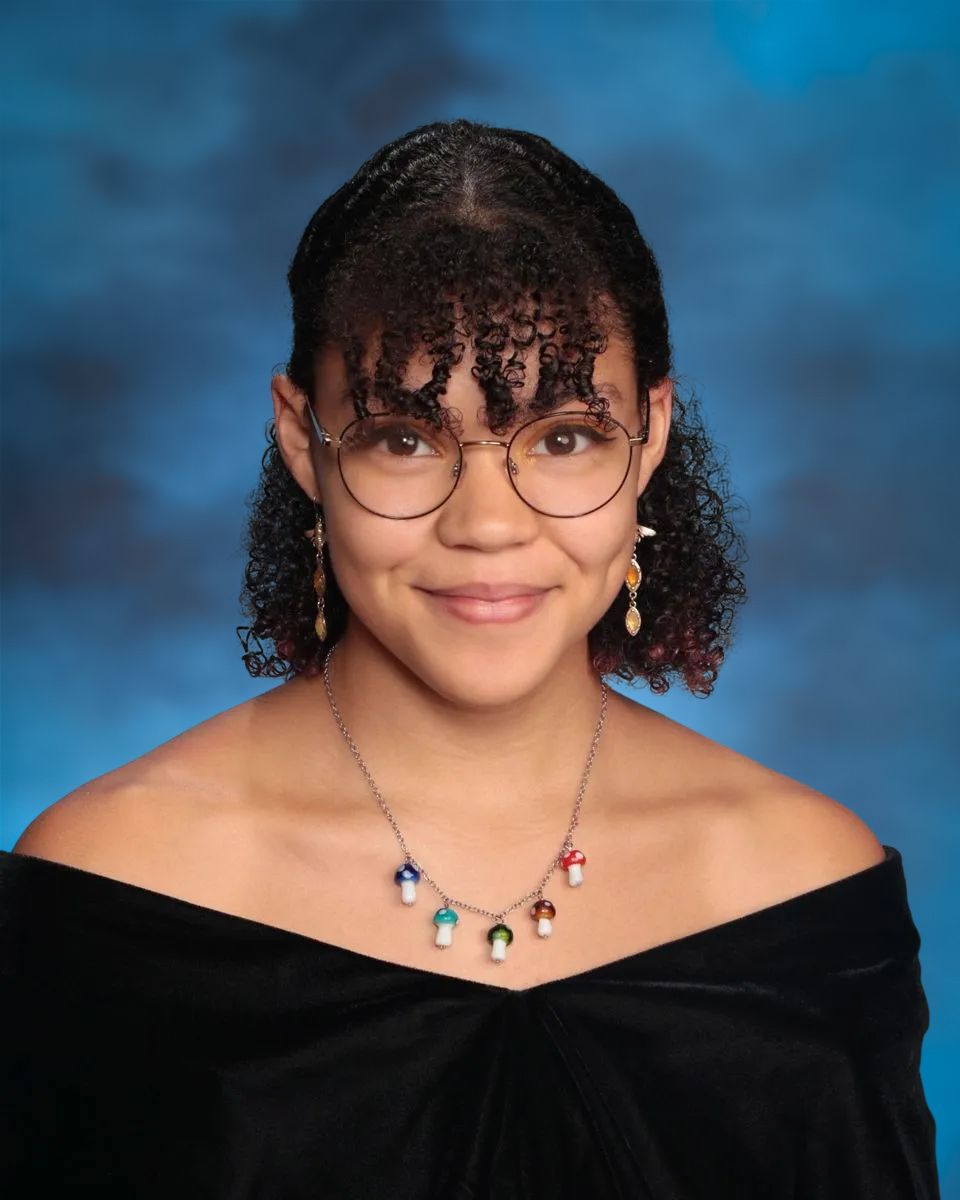 "Sometimes you gotta close a door to open a window."— Tyler, The Creator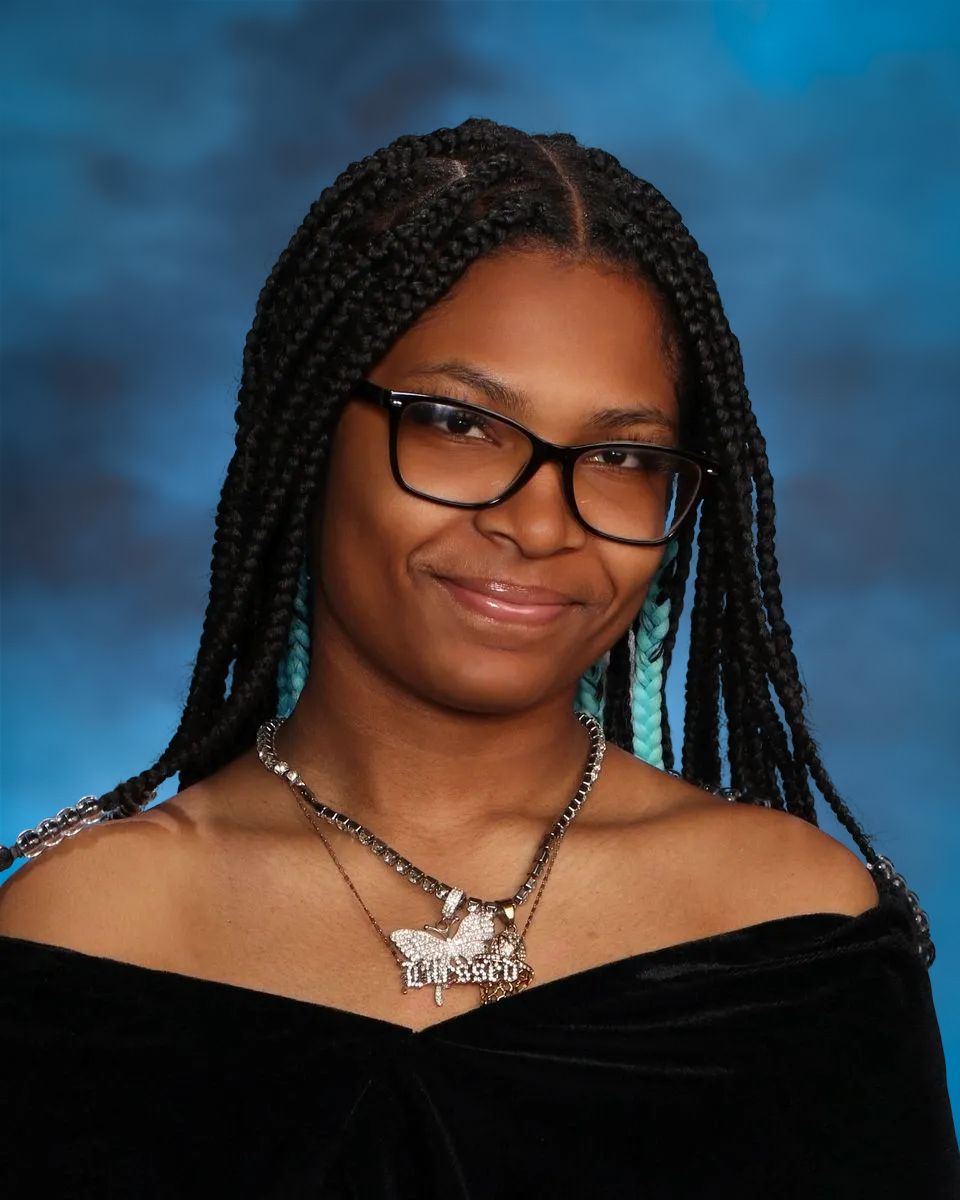 "Accept what is, let go of what was, and have faith in what will be."— Sonia Ricotti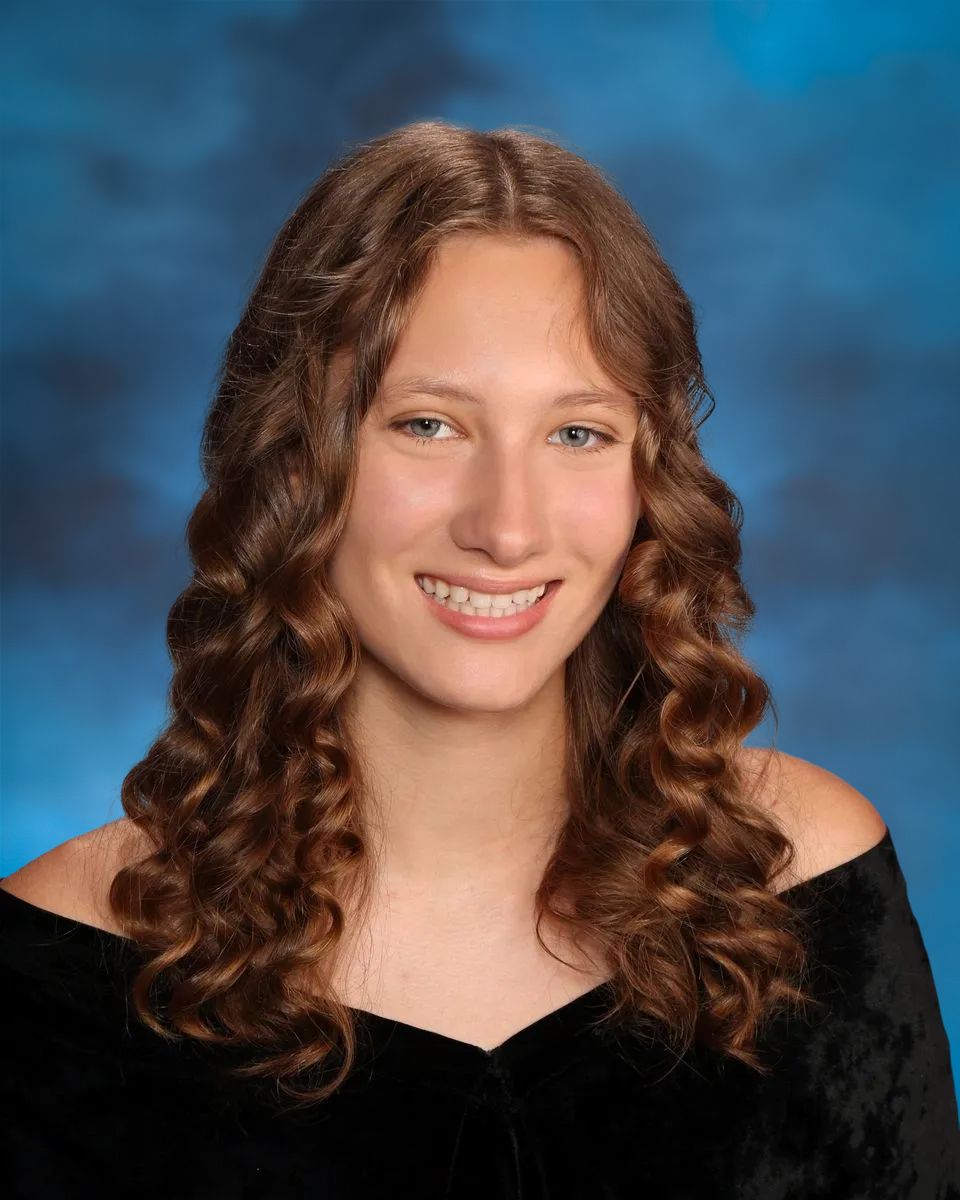 "The greatest glory in living lies not in never falling, but in rising every time we fall."— Nelson Mandela.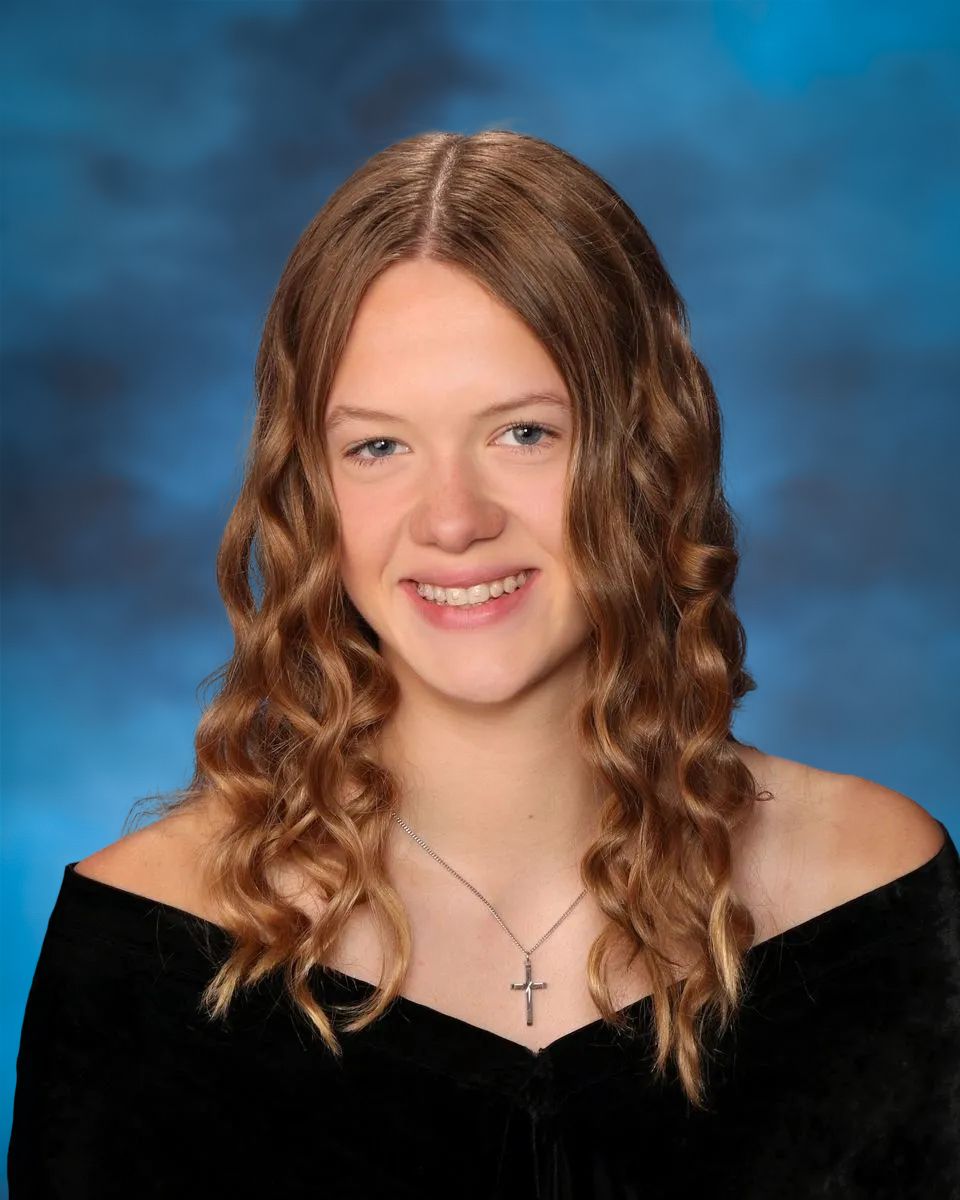 "Be not afraid of greatness. Some are born great, some achieve greatness, and others have greatness thrust upon them."— William Shakespeare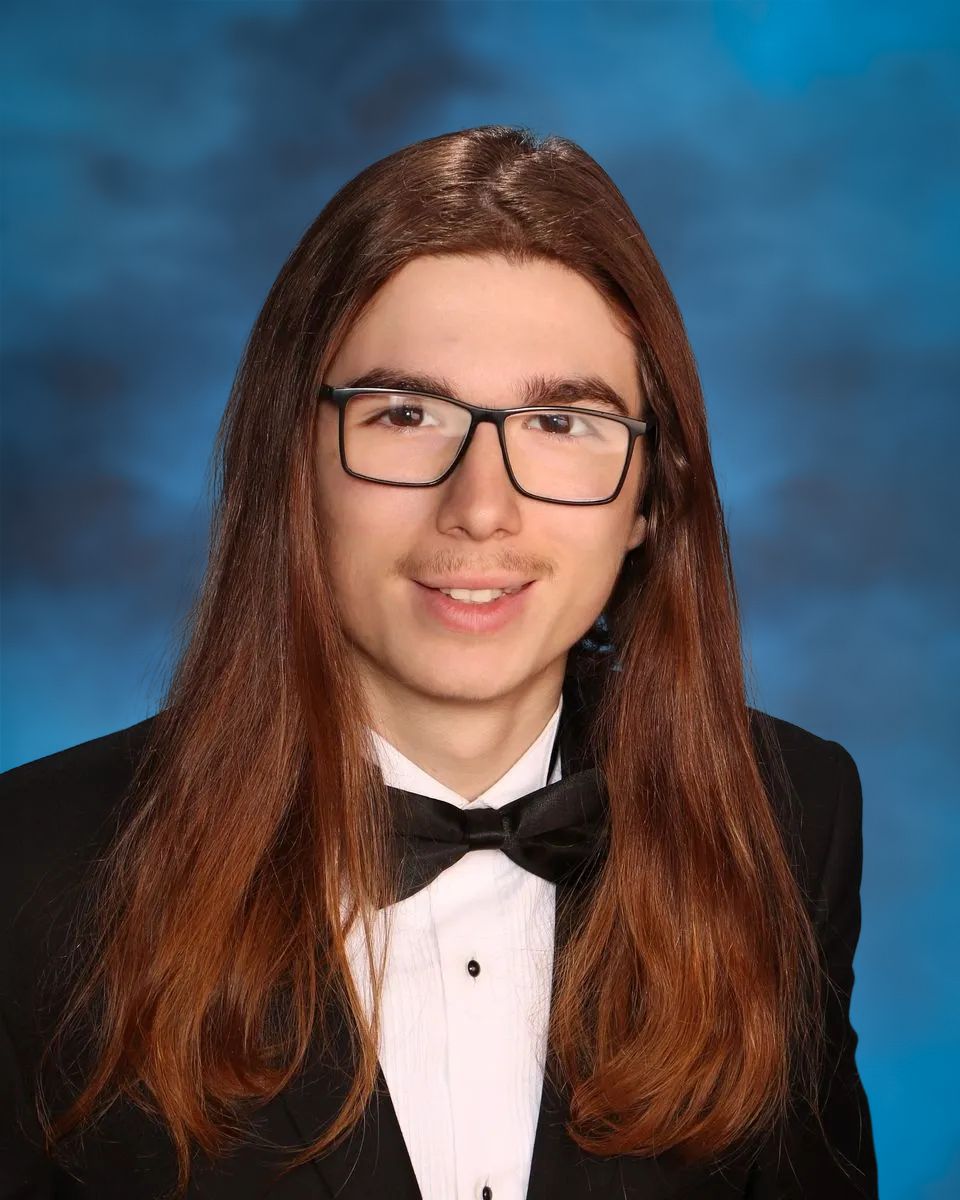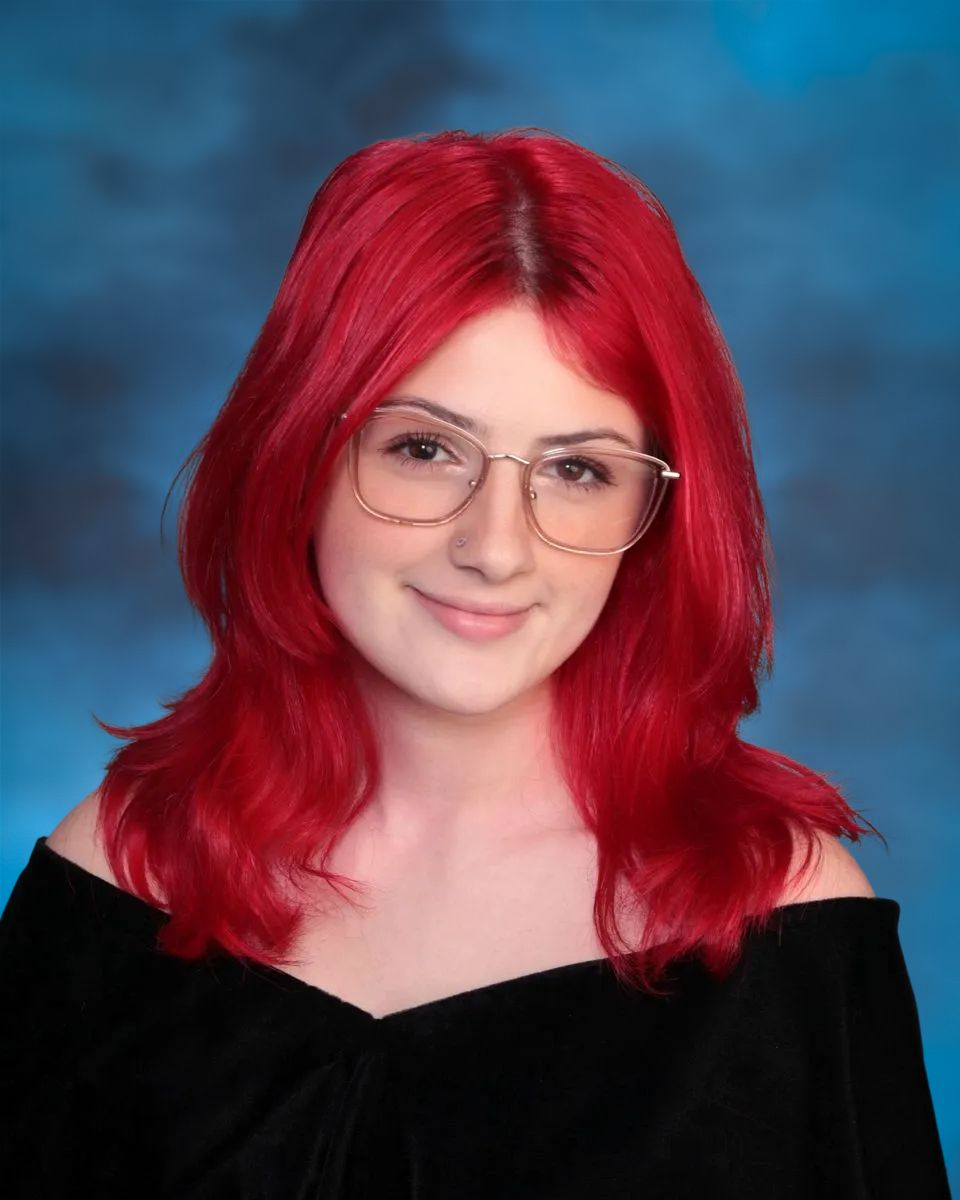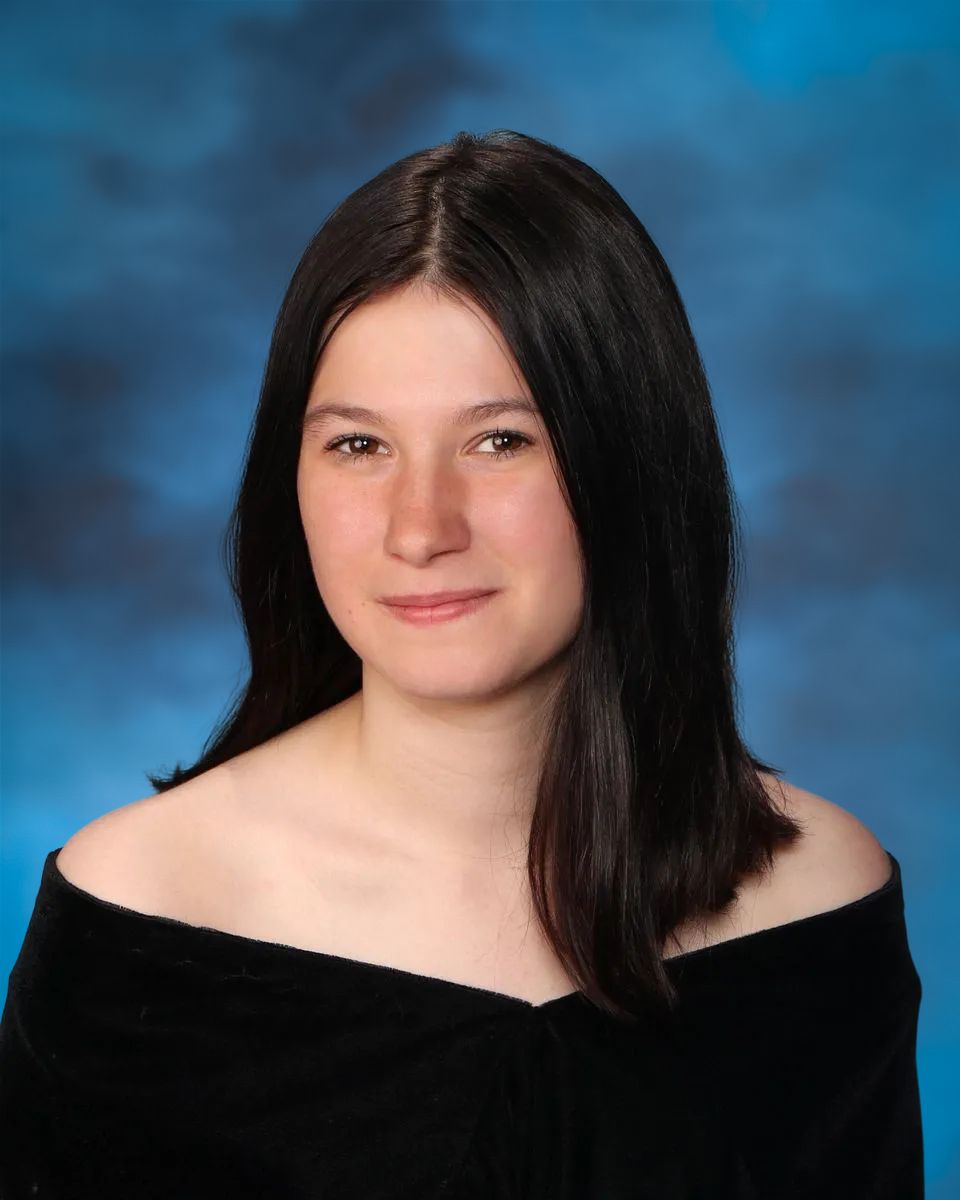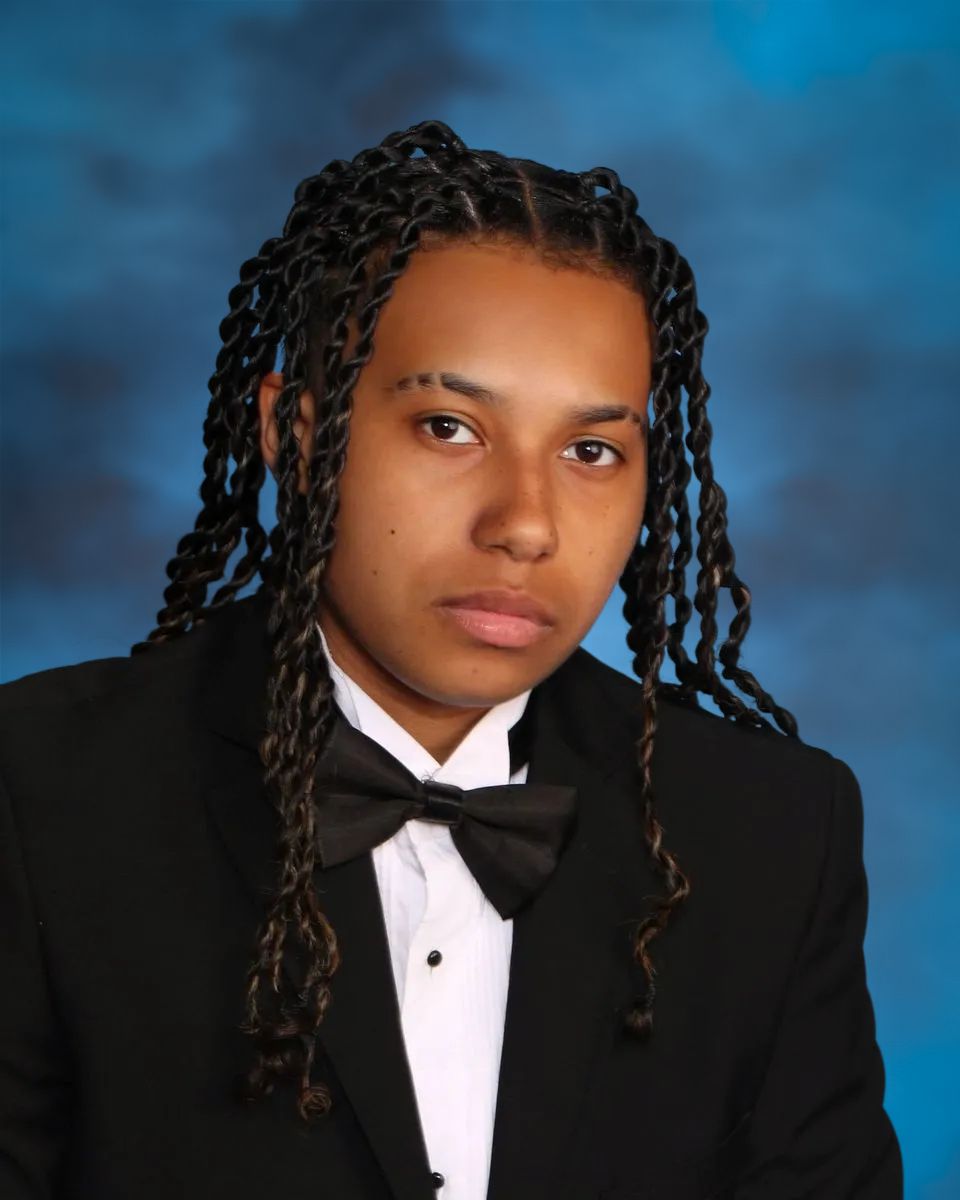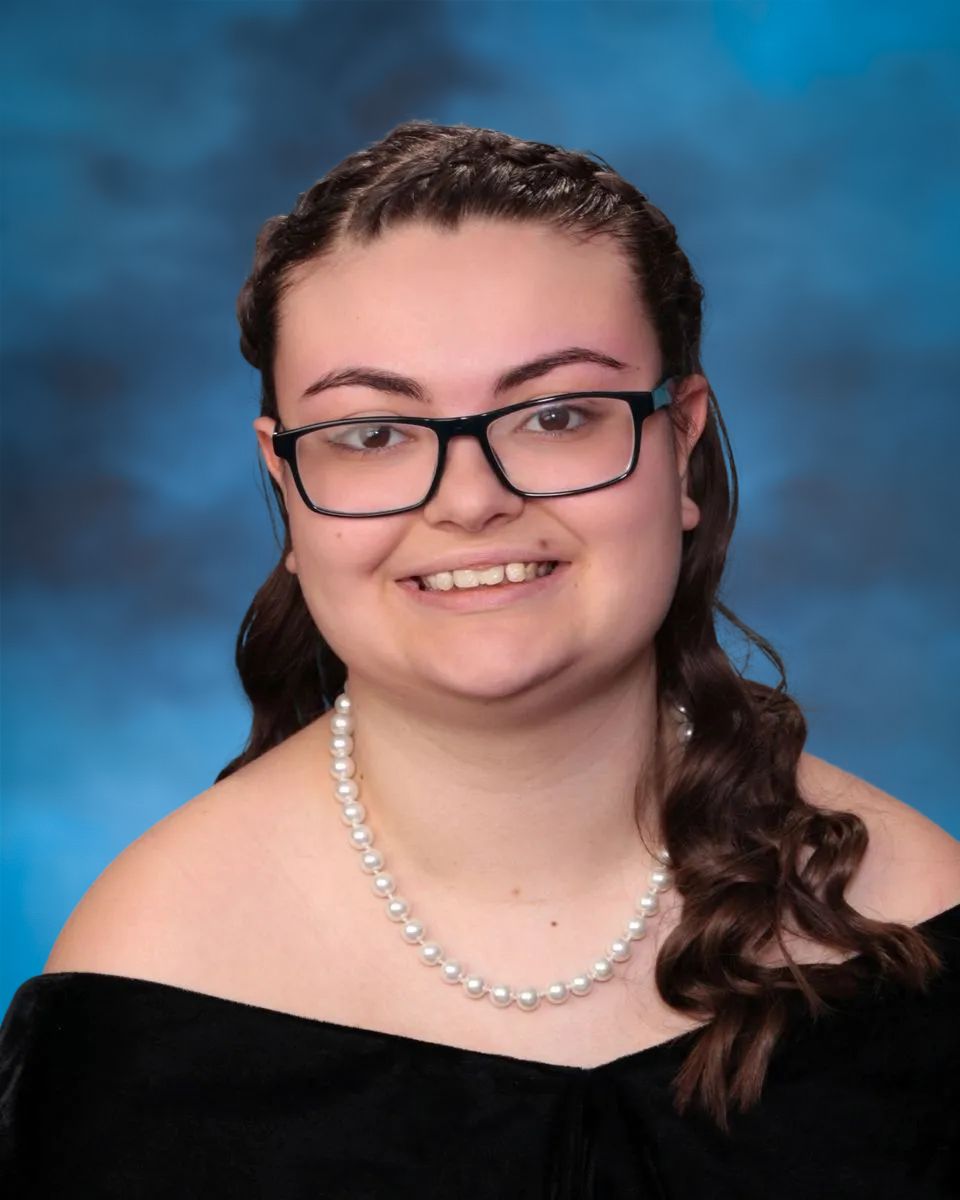 "With great power come great responsibility."— Spiderman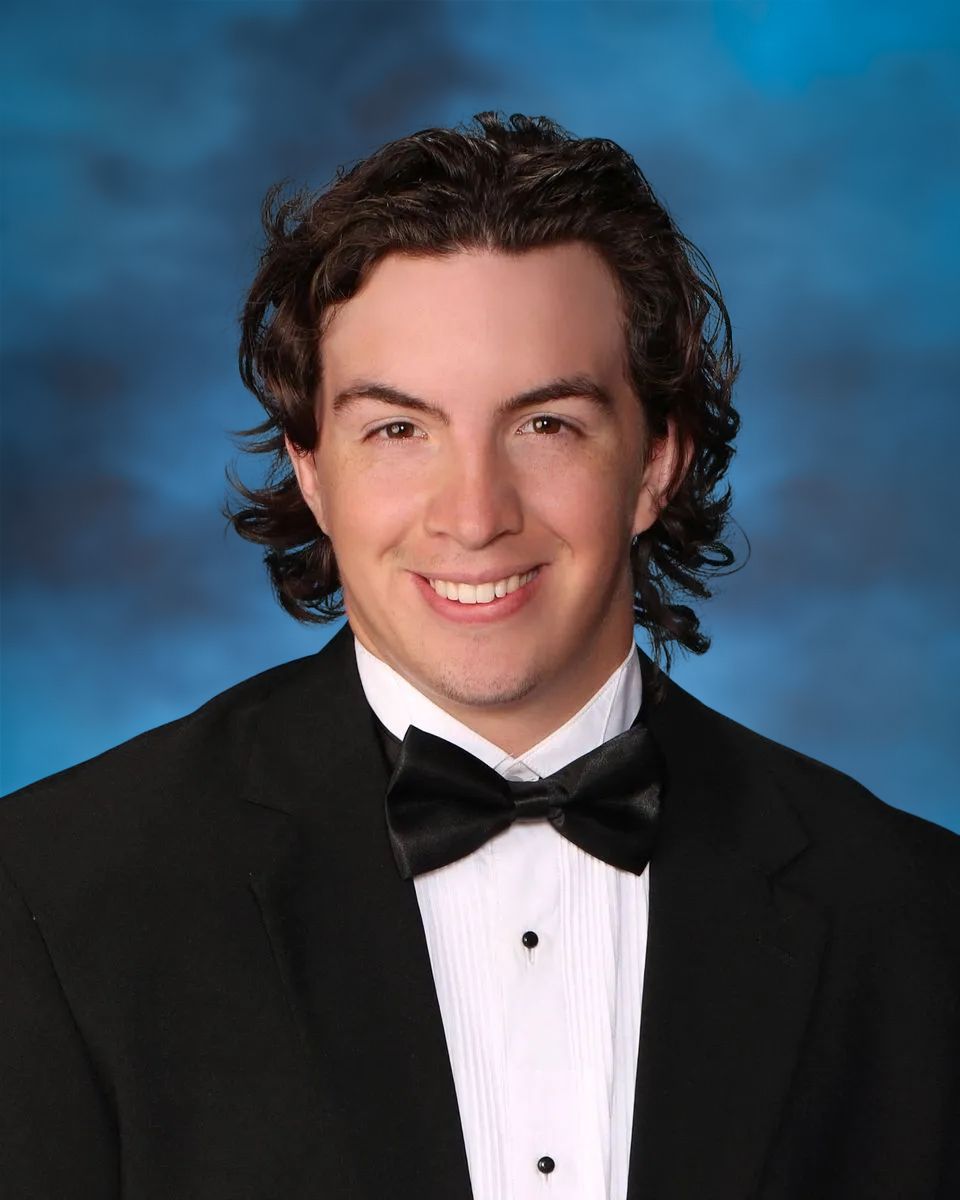 "People say nothing is impossible, but I do nothing every day."— Winnie the Pooh.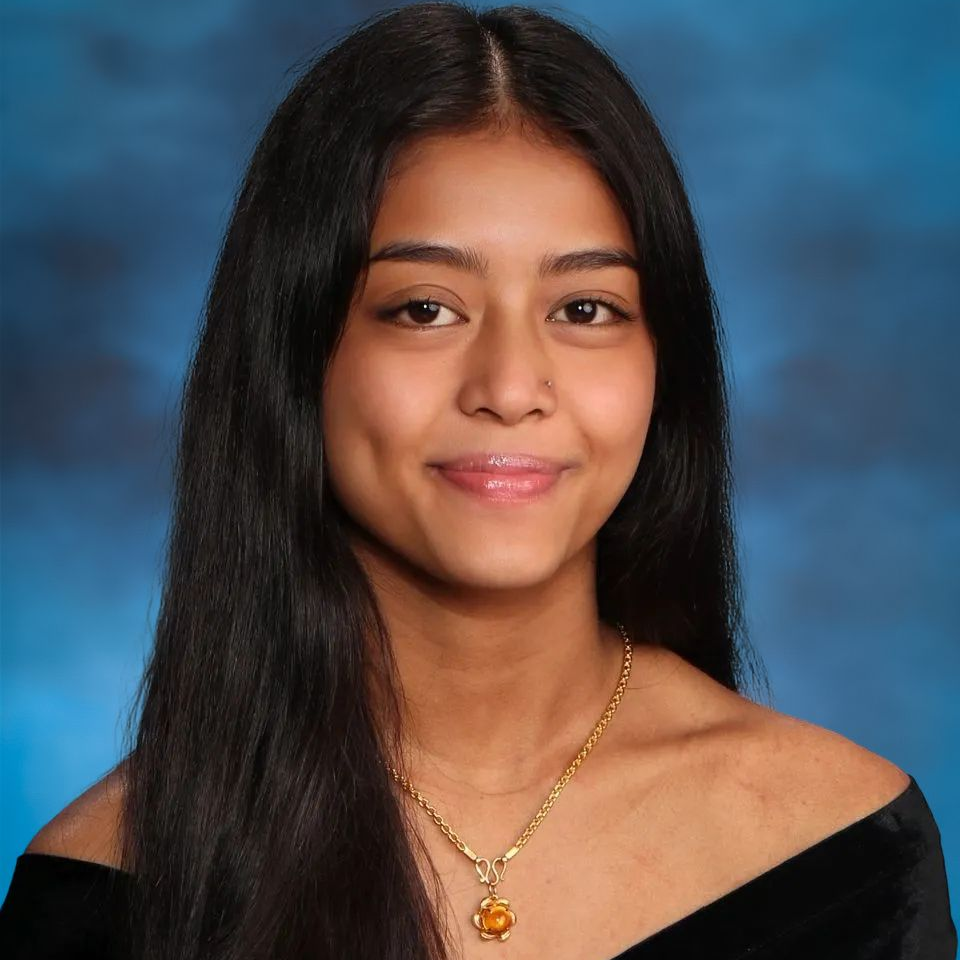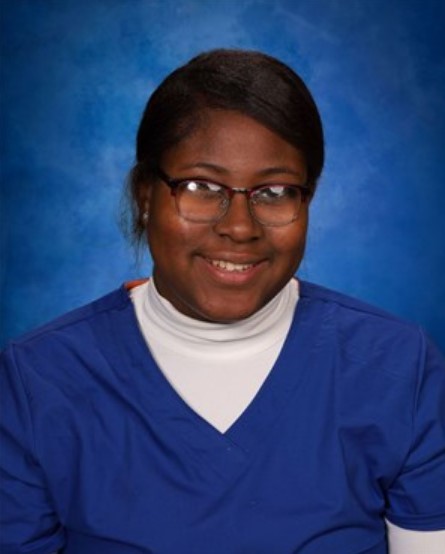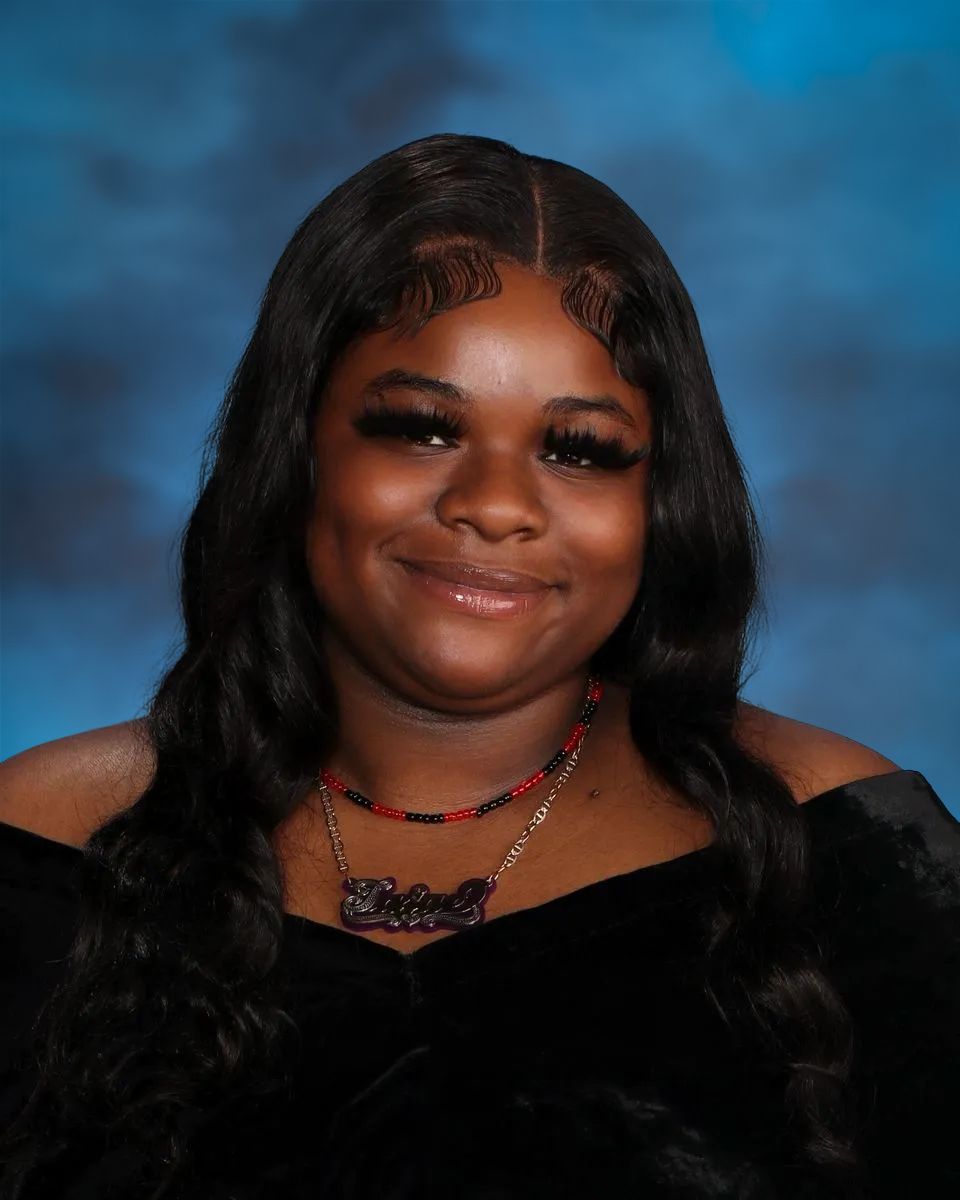 'Don't give up, the beginning is always the hardest."— Natsu Dragneel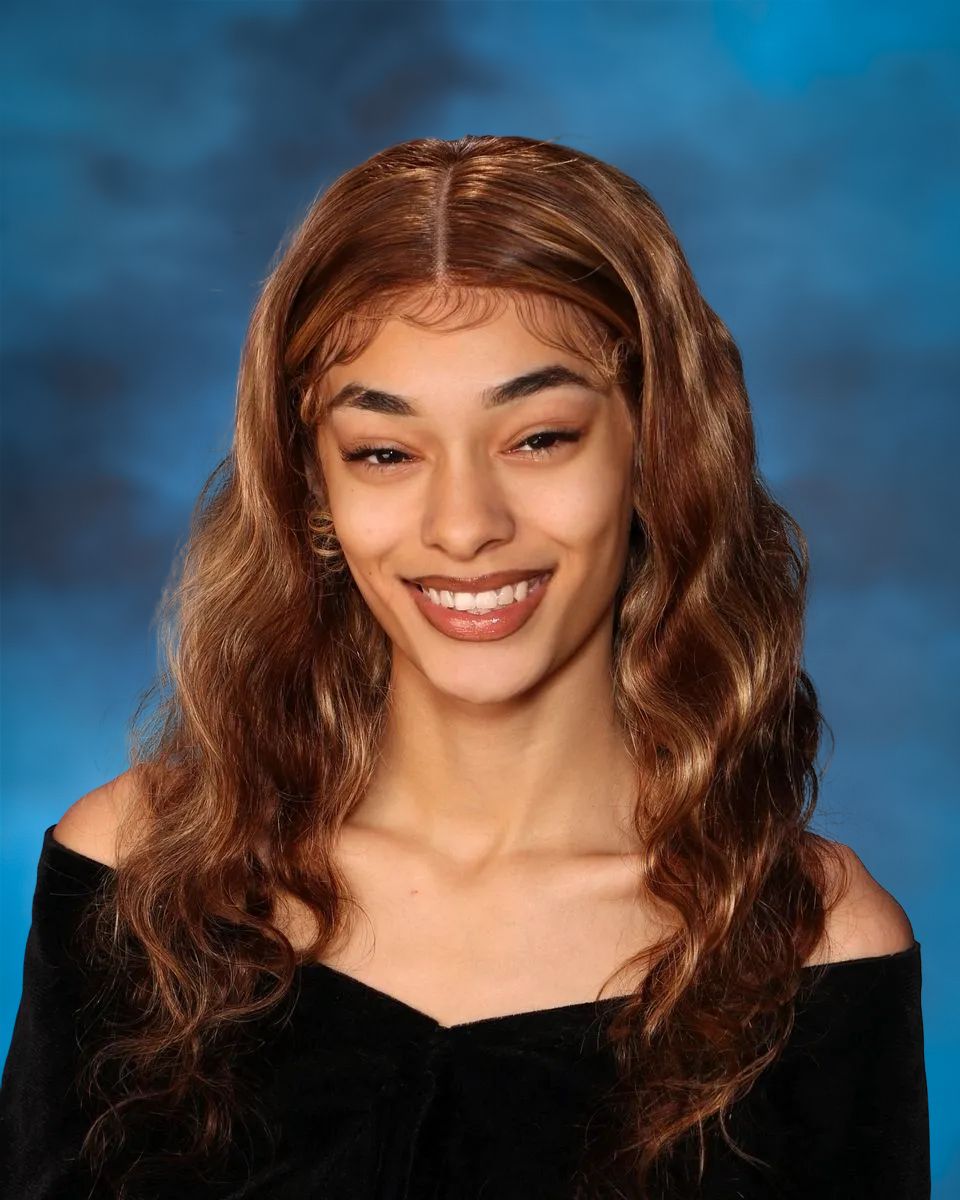 "The best is yet to come."— Unknown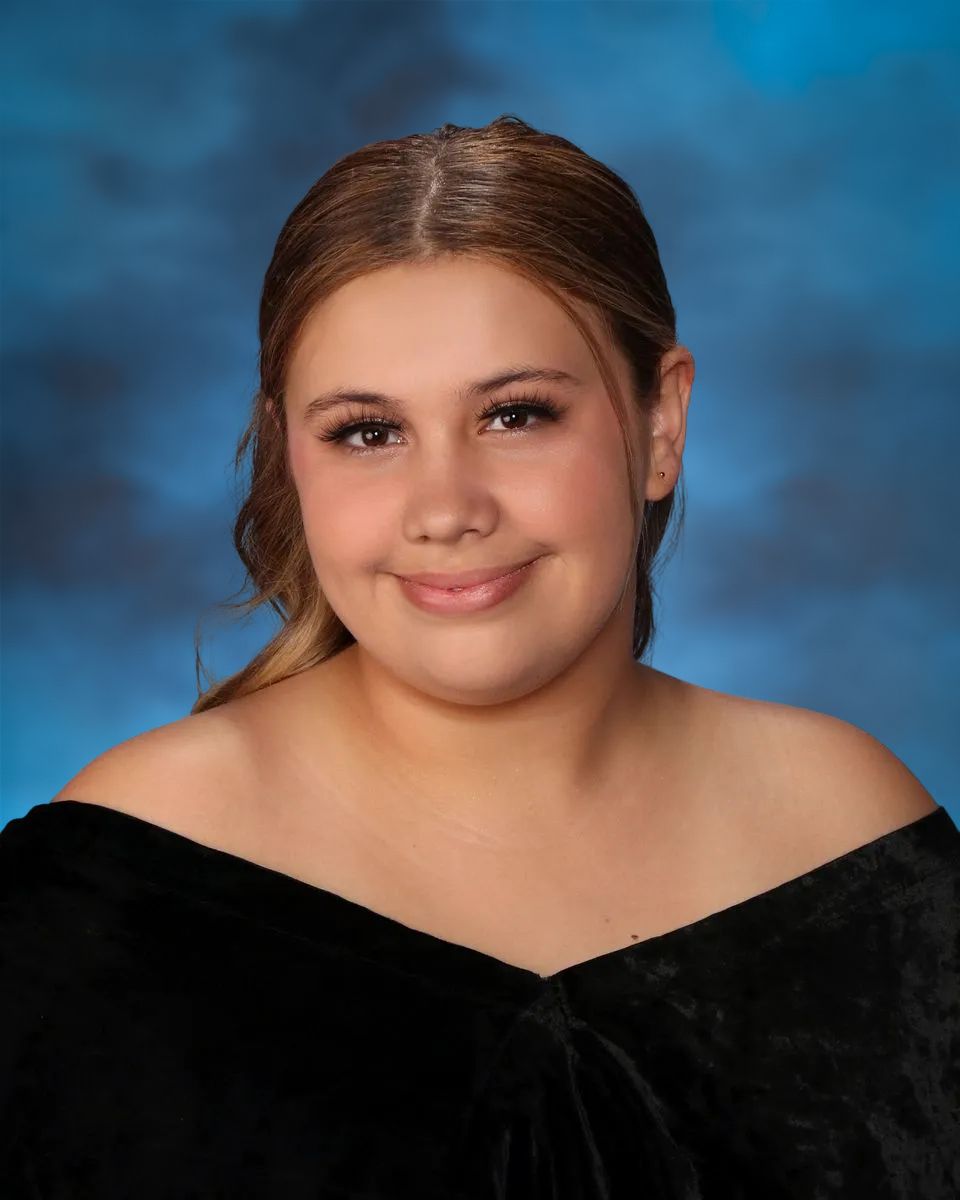 "'Do what the makes you happy. Because in the end, who's there? You."— Tyler, The Creator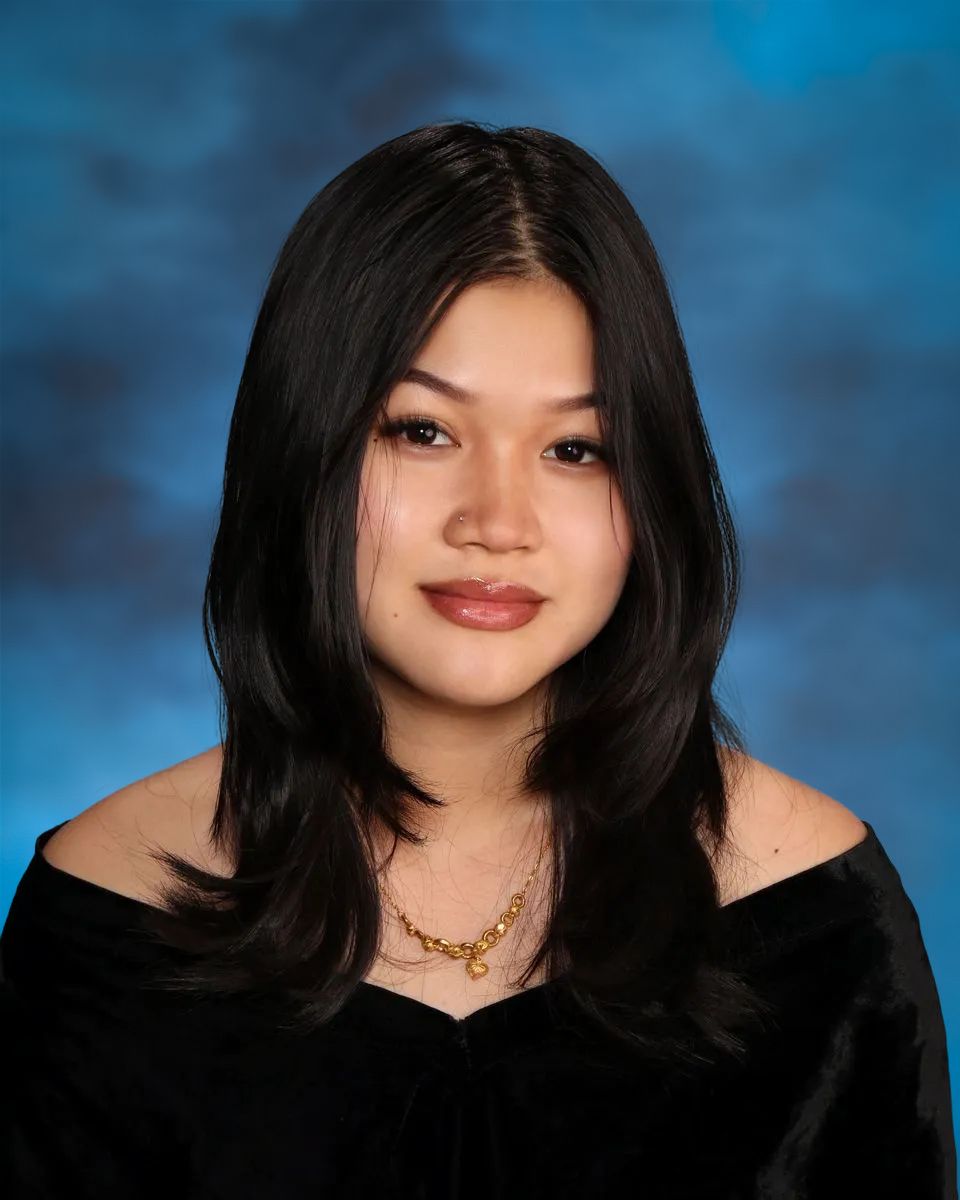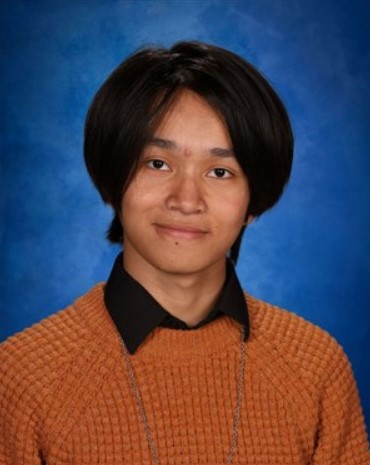 "Impossible? We did a lot of impossible things on this journey. I'm tired of hearing that things are impossible or useless."— Jotaro Kujo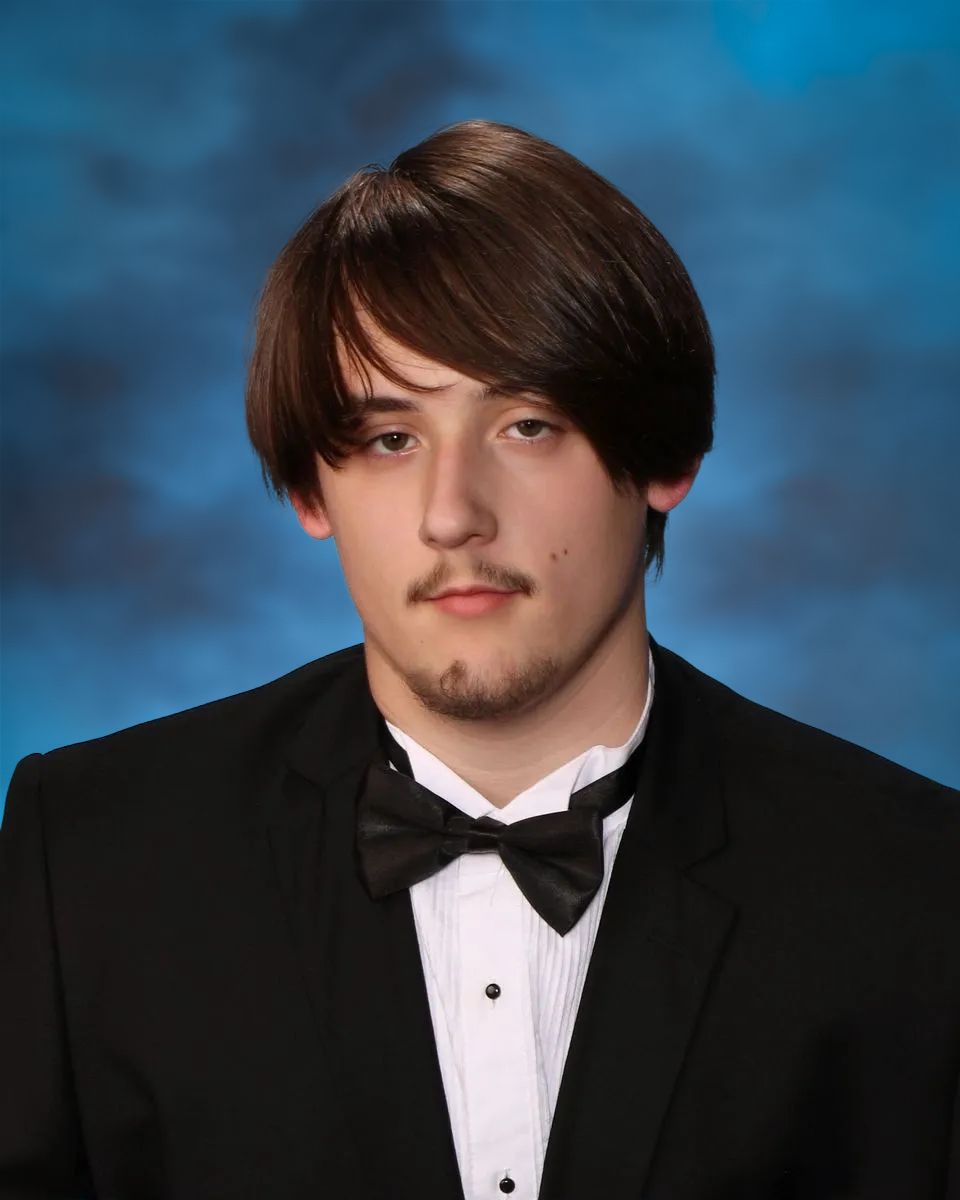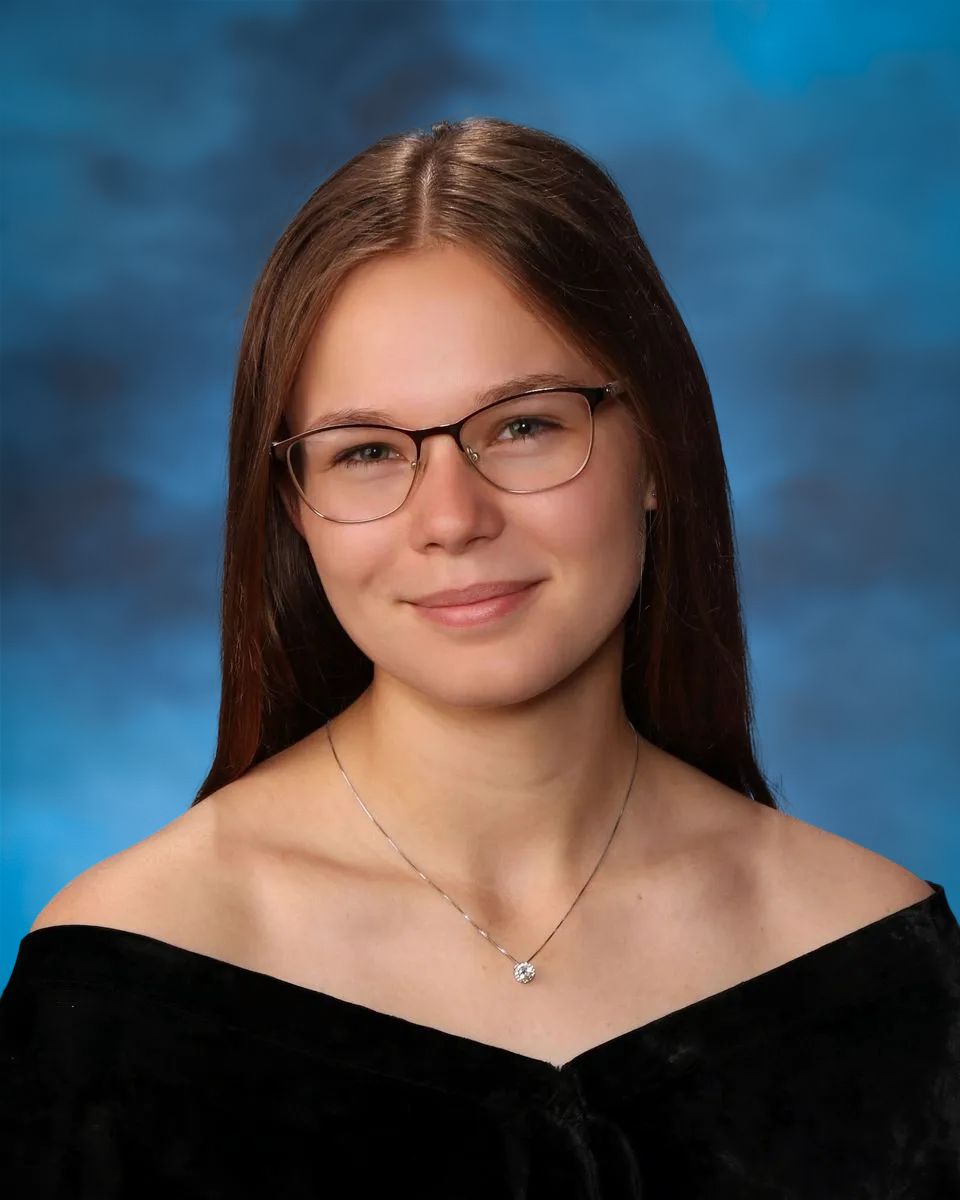 "'You may not always end up where you thought you were going, but you will always end up where you were meant to be."— Unknown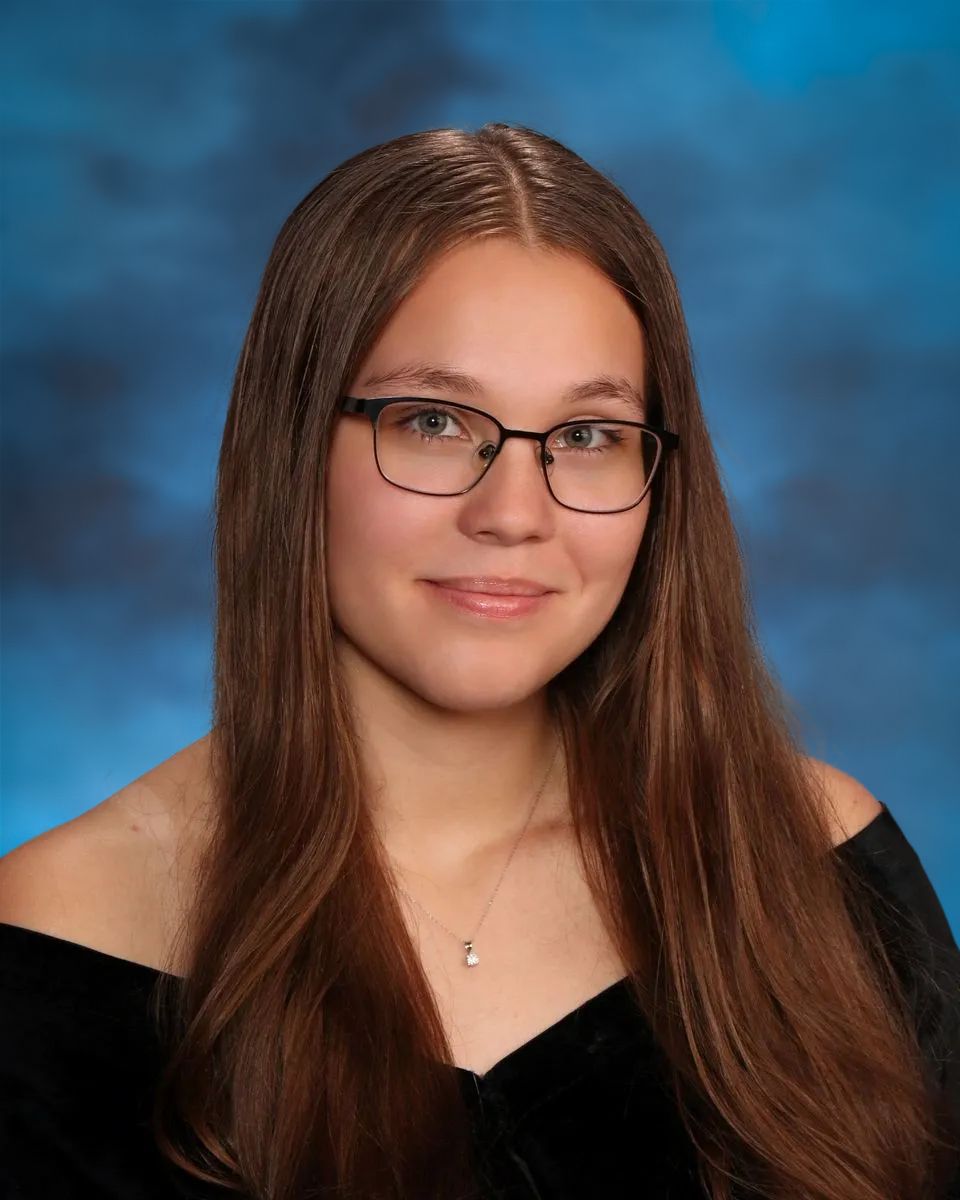 "Patience is a virtue."— Galatians 5:22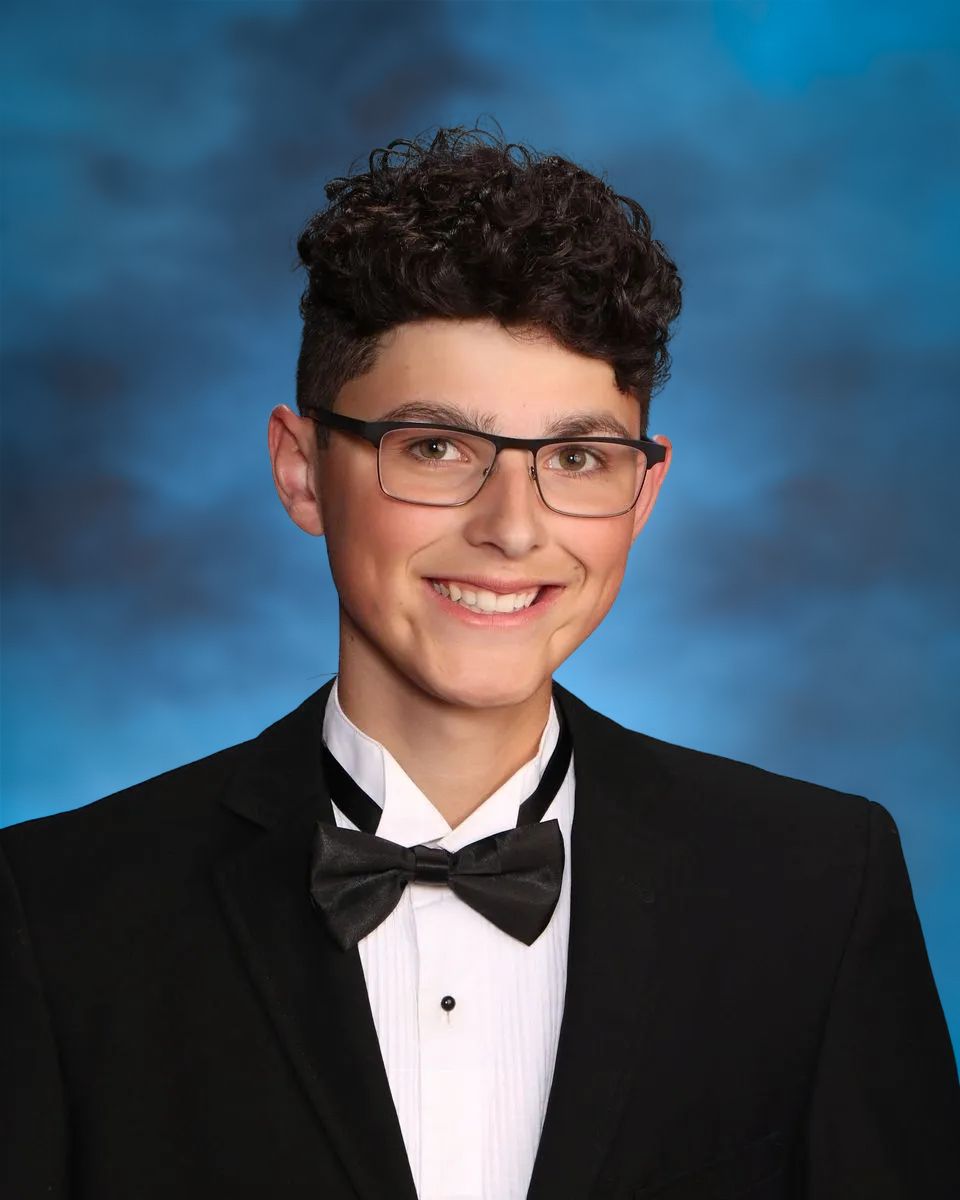 "Whoever is trying to bring you down is already below you."— Ziad K. Abdelnou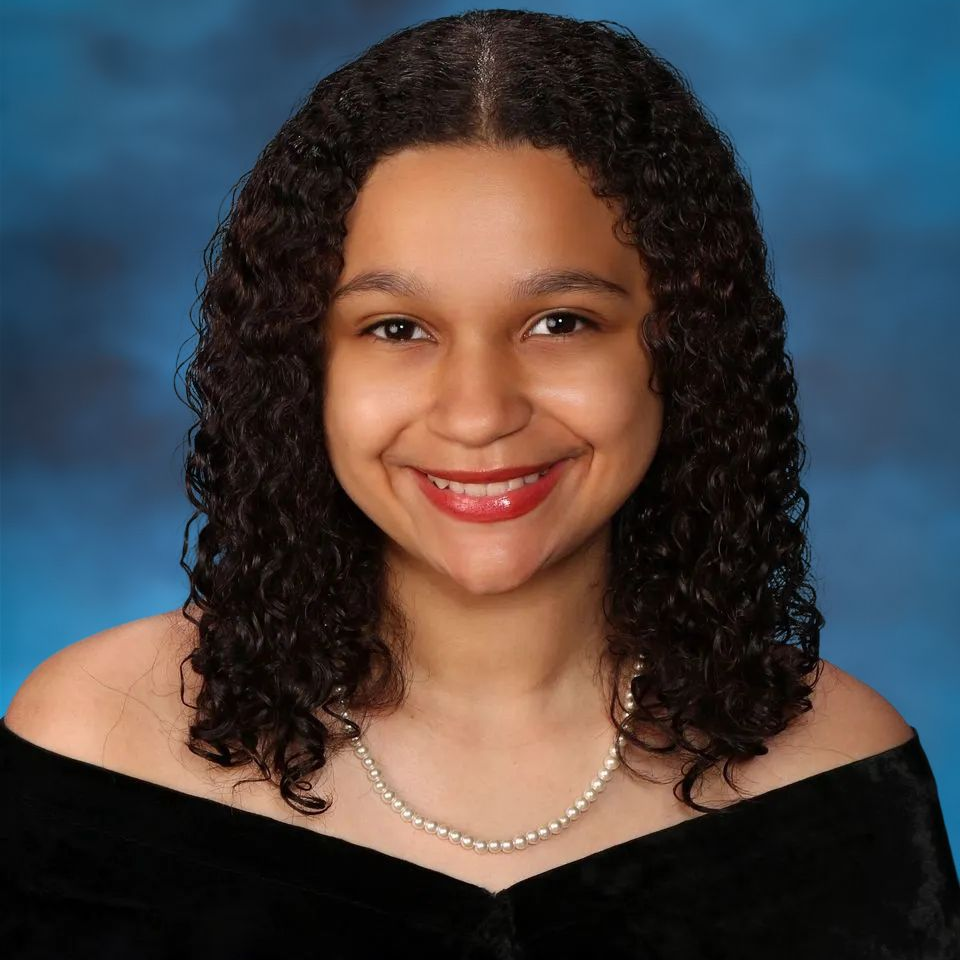 "'Do what the makes you happy. Because in the end, who's there? You."— Tyler, The Creator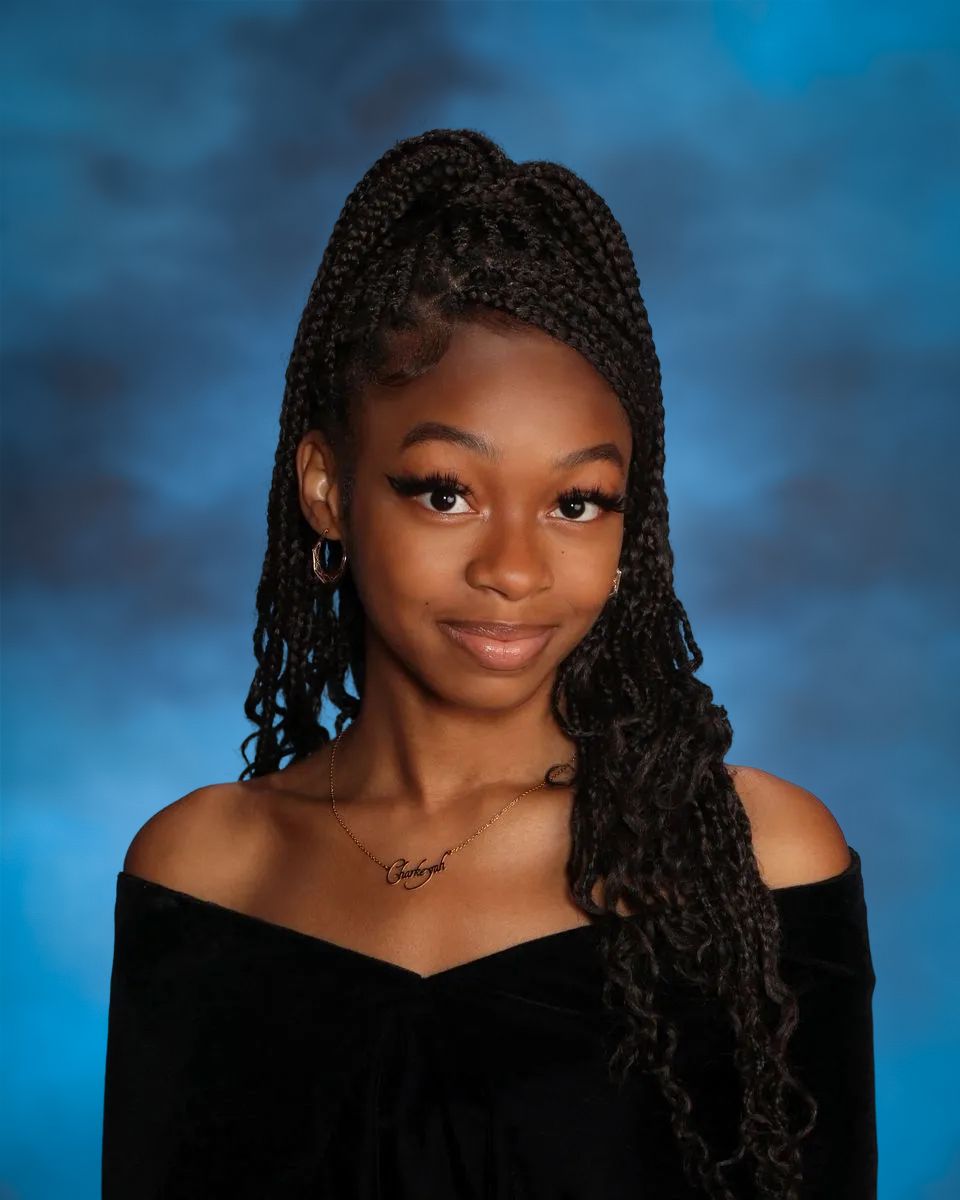 "It's your turn to choose and define what success means to you. Now, others will try to define it for you, but yours is the only voice that matters."— Octavia Spencer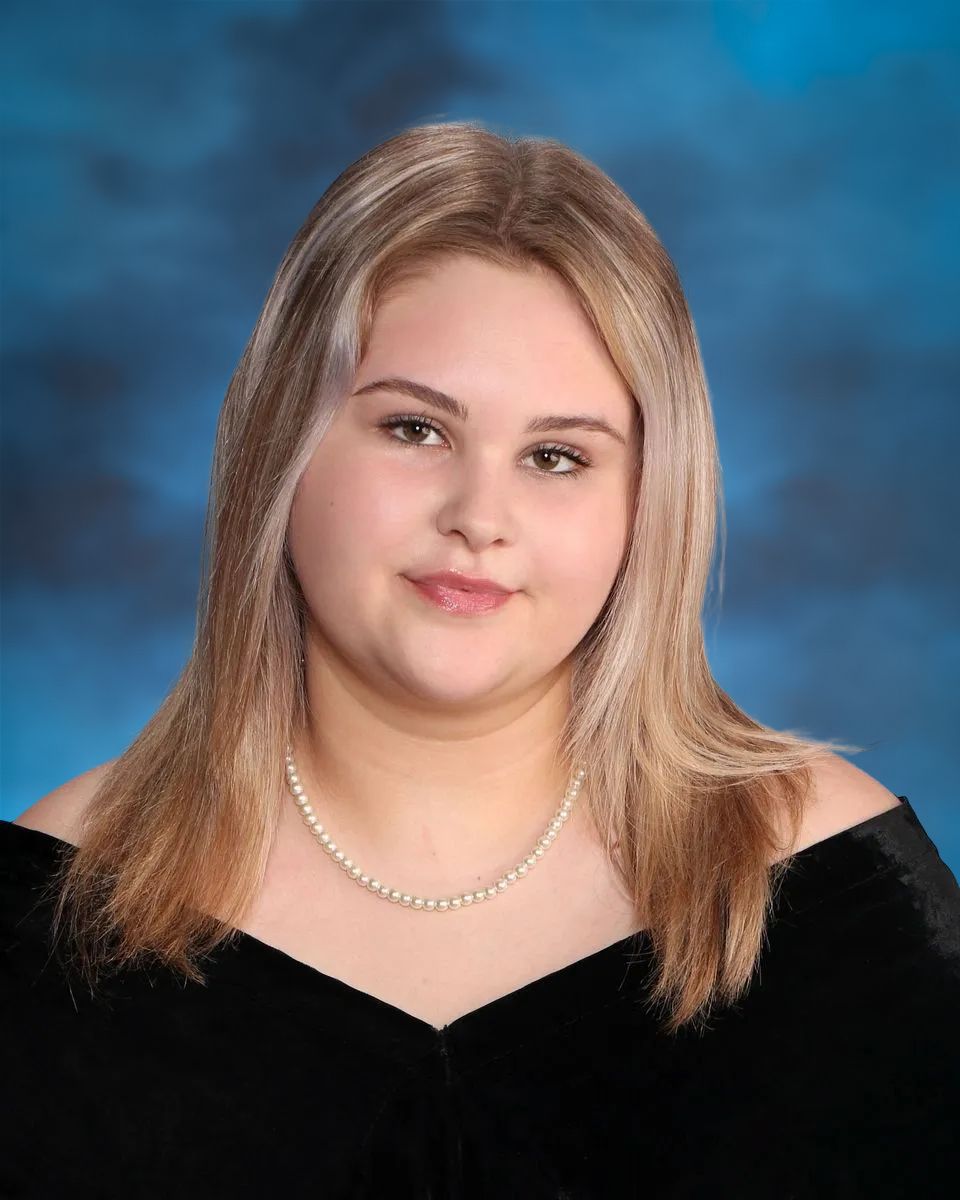 "You can't move forward without saying goodbye to the past."— Unknown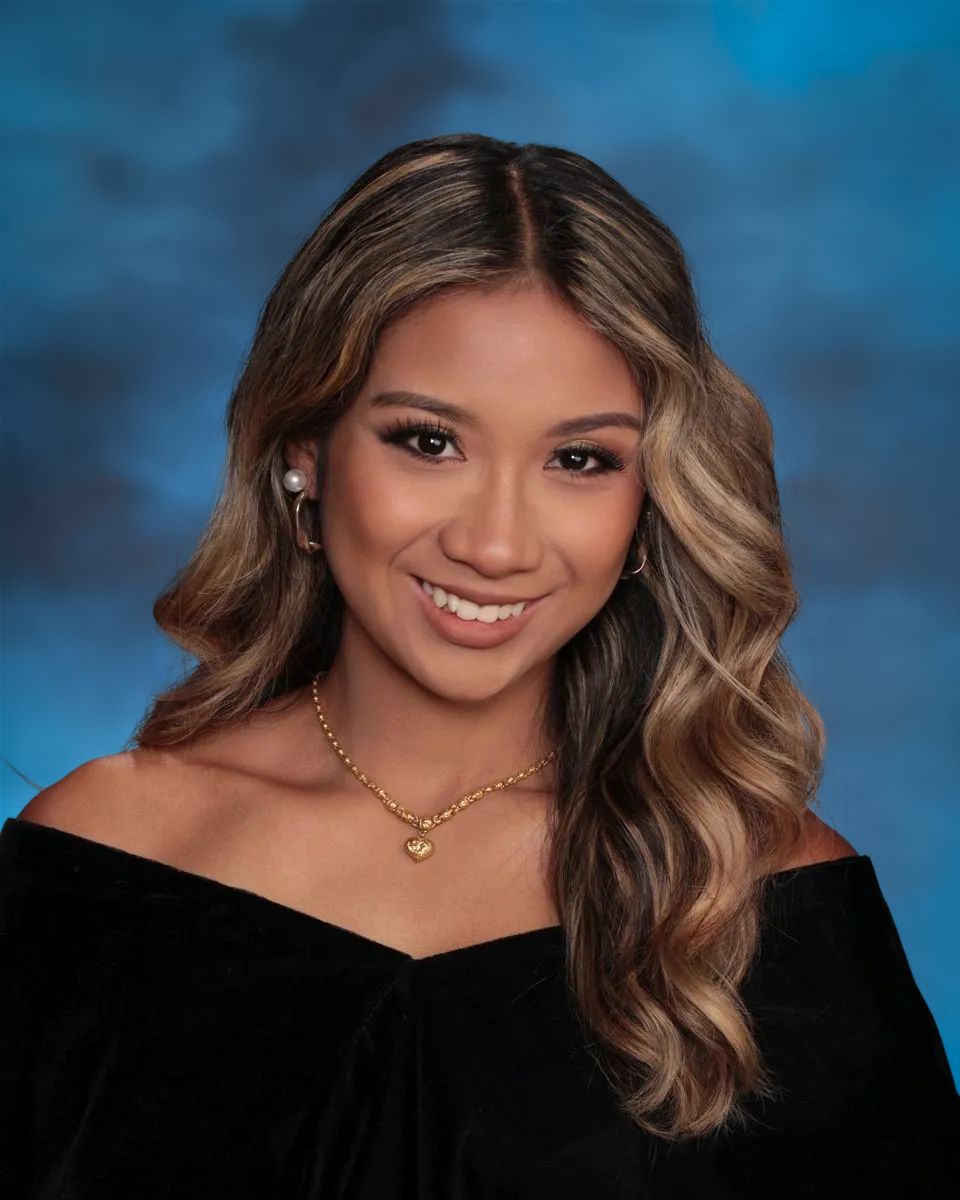 "In the end, we only regret the chances we didn't take."— Lewis Carroll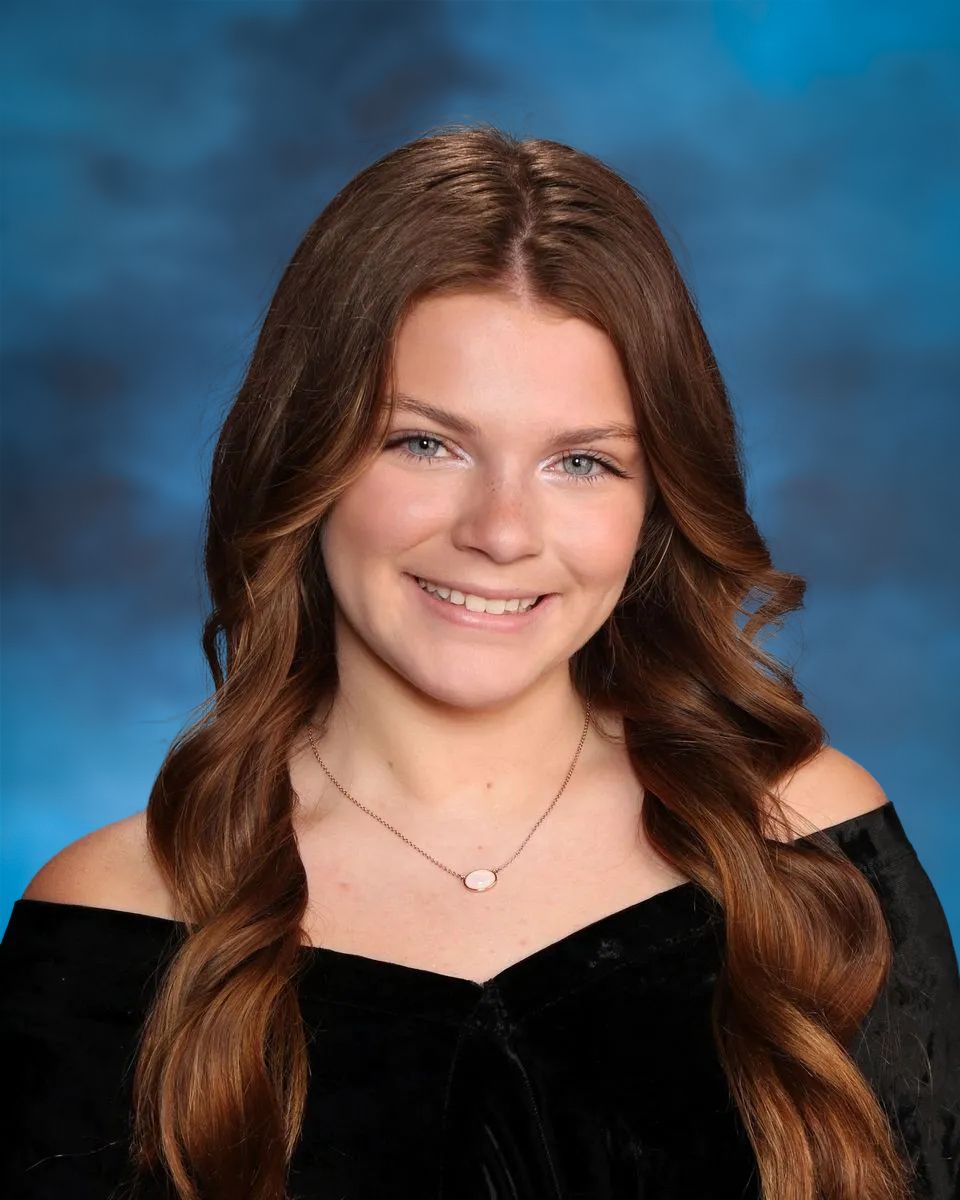 "Spread love everywhere you go." — Mother Teresa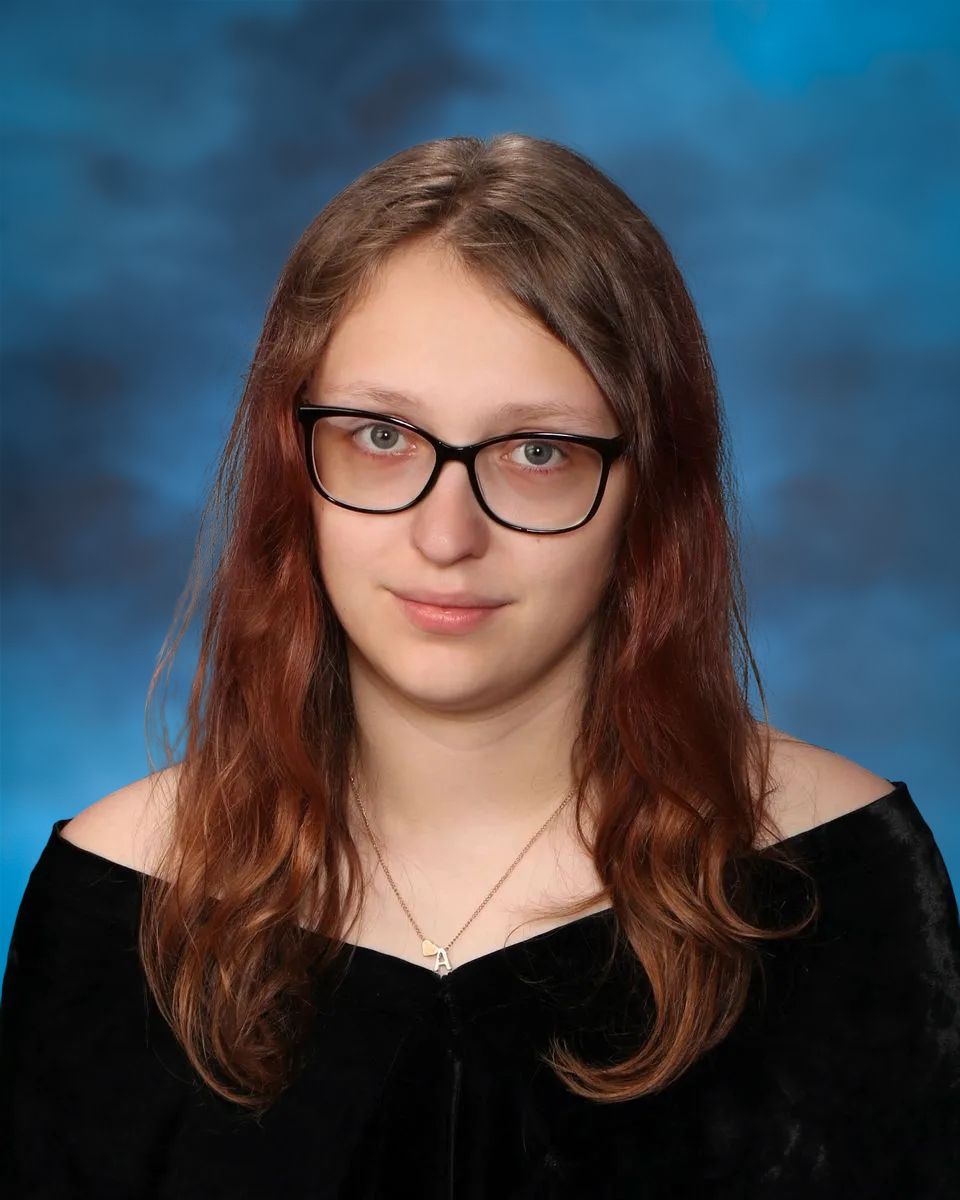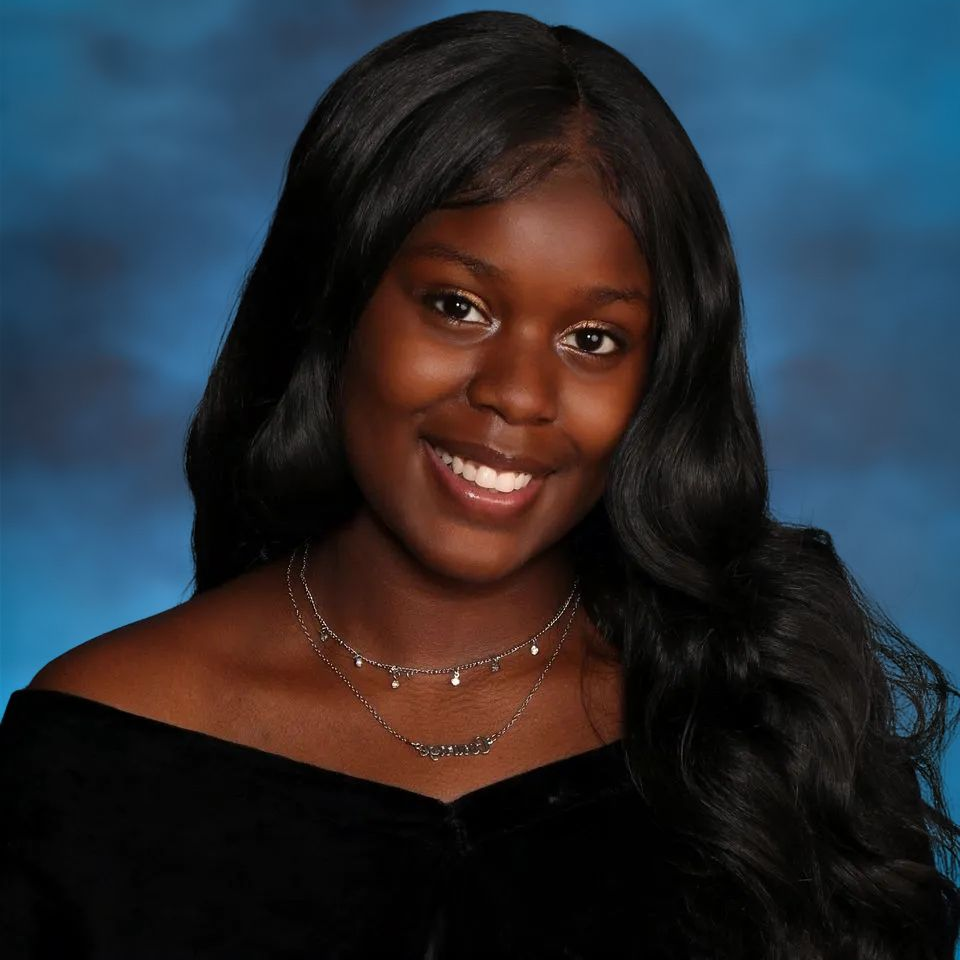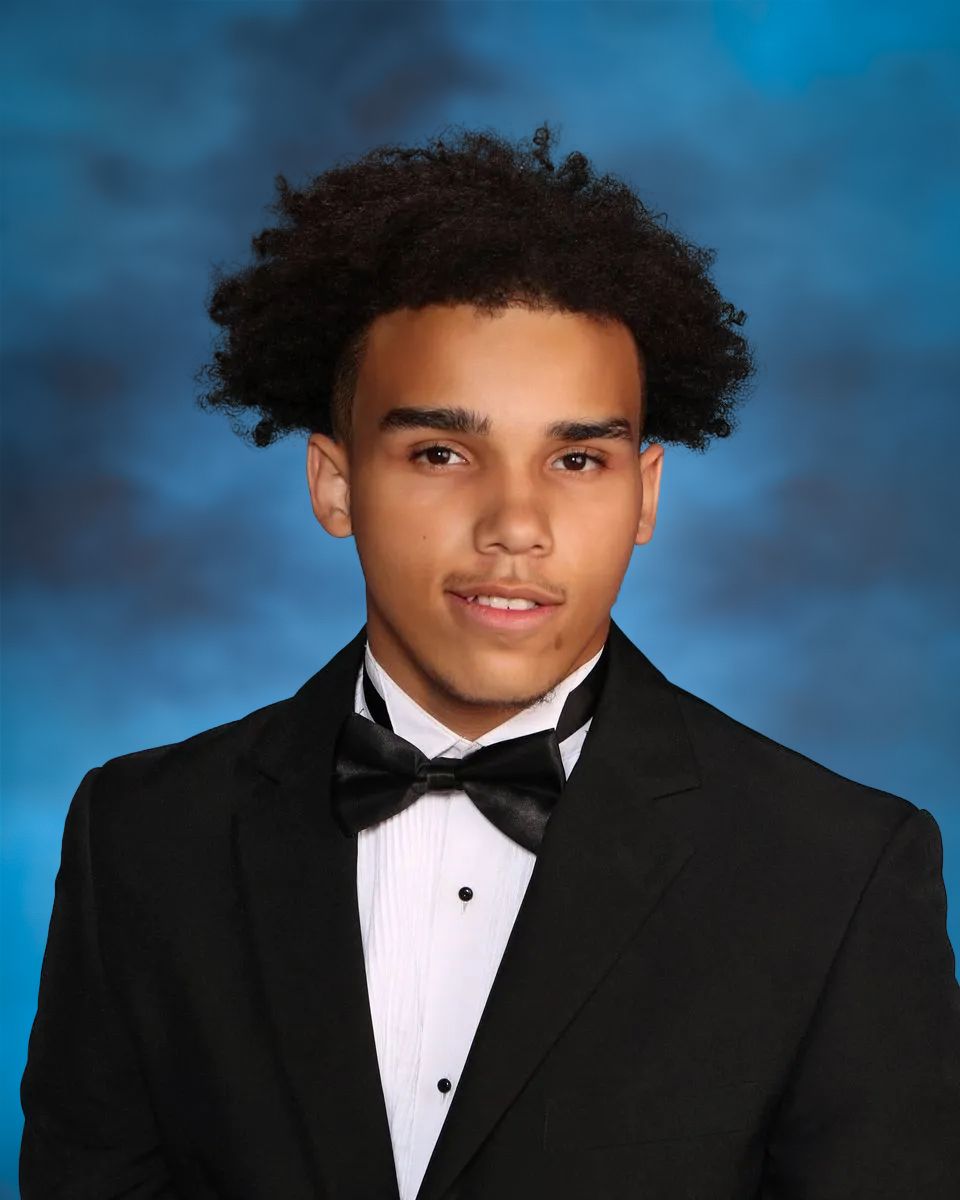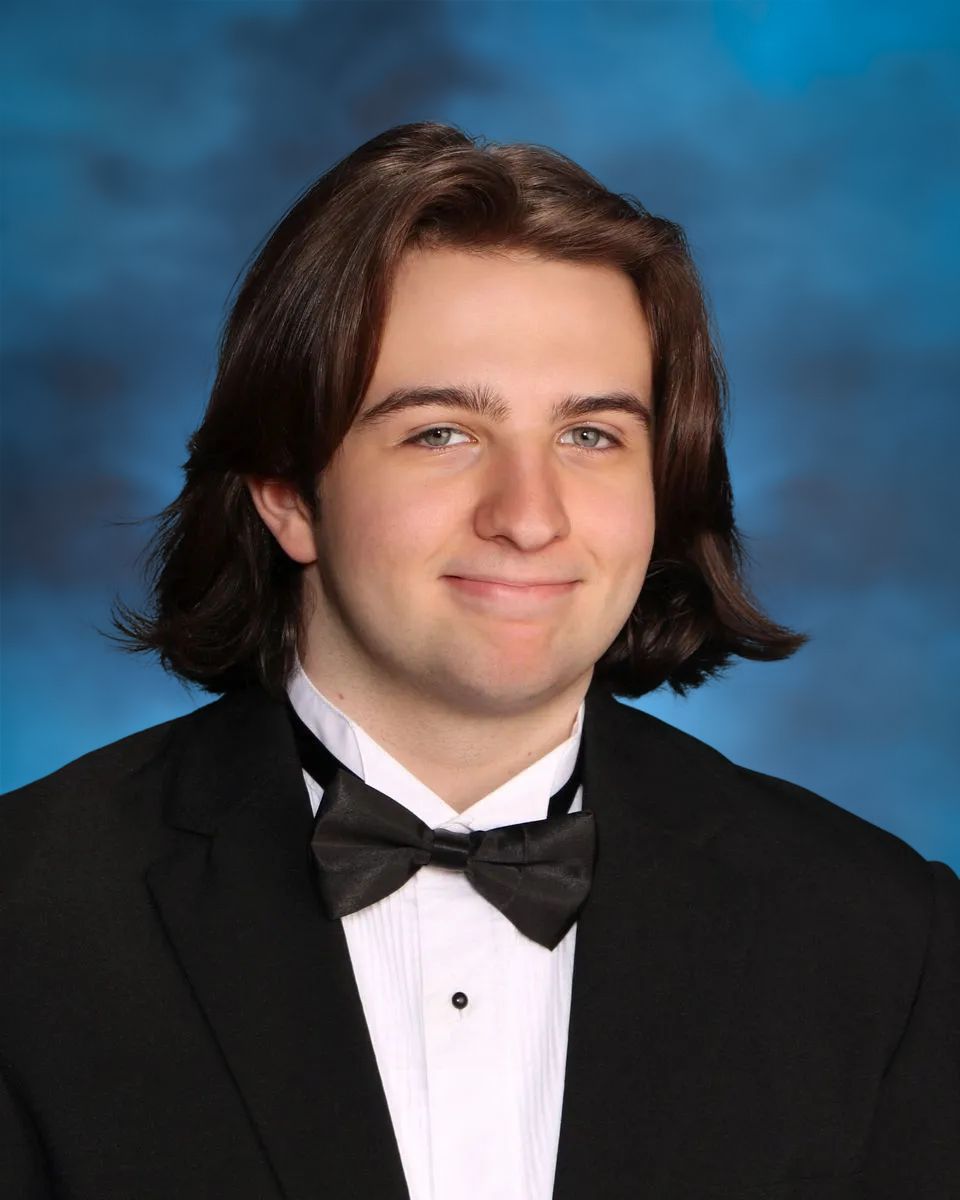 " In my experience, there's no such thing as luck." — Obi-Wan Kenobi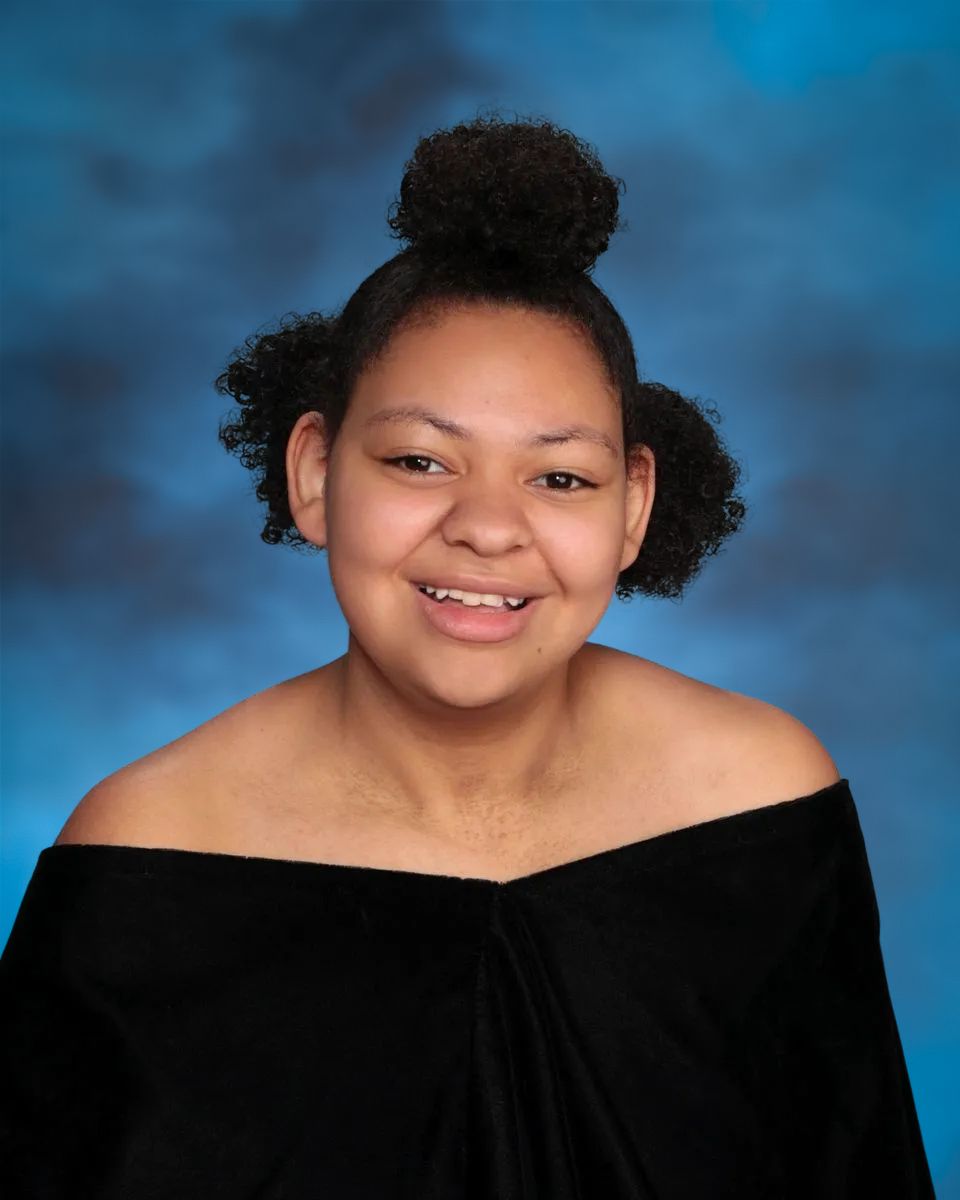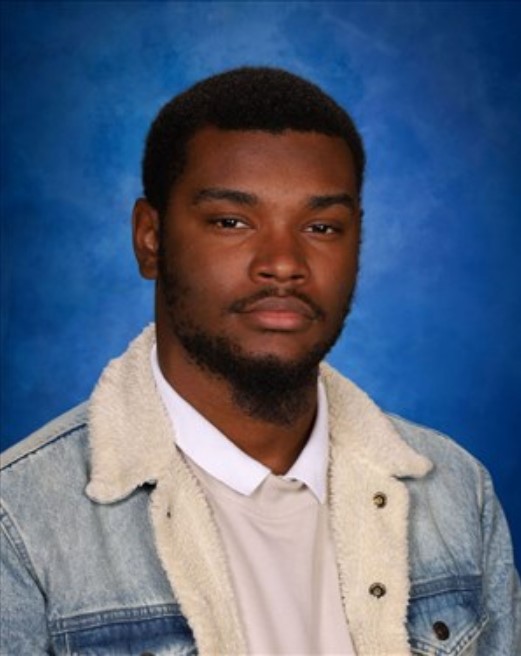 The meaning of life is arbitrary; enjoy your peace and it will find you eventually. — Romario R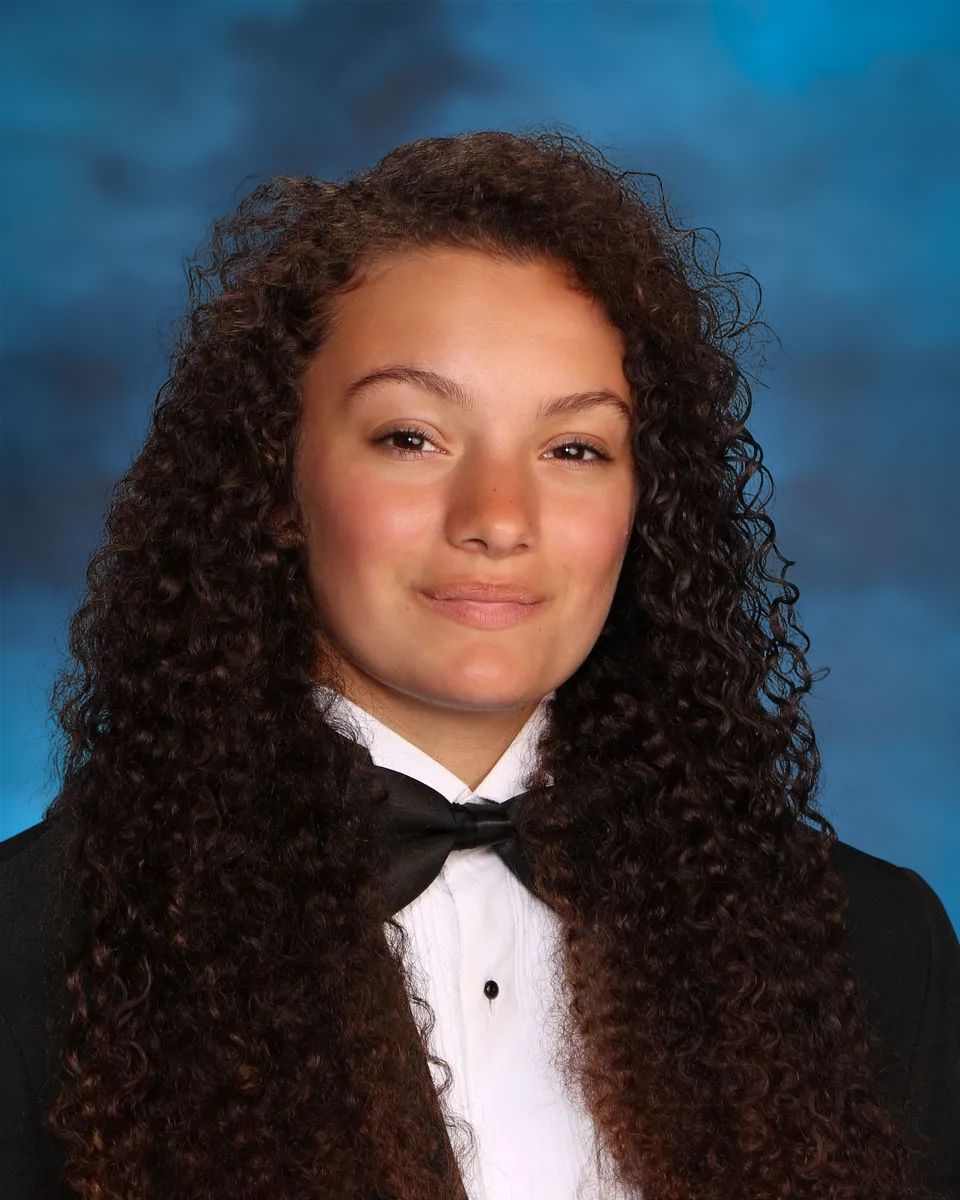 "If you want to look good in front of thousands then you have to outwork thousands in front of nobody."— Damian Lillard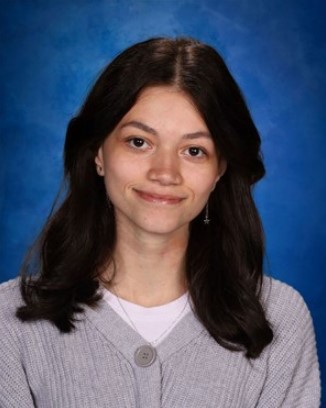 "You've got the brains and the talent to go as far as you want. And when you do, I'll be right there to borrow money."— Bart Simpson.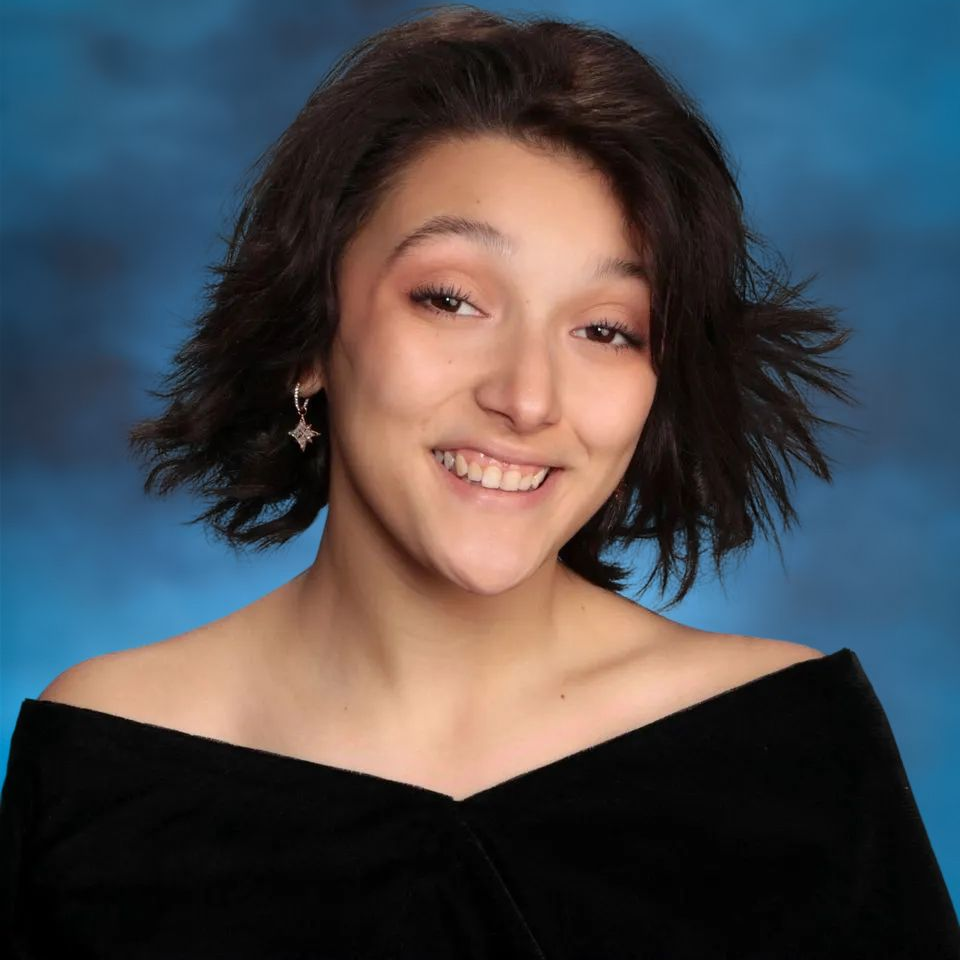 "I'm just happy I lived in itBut I finally found peace, so peace." — Tyler, The Creator
"The most powerful weapon on earth is the human soul on fire." — Ferdinand Foch.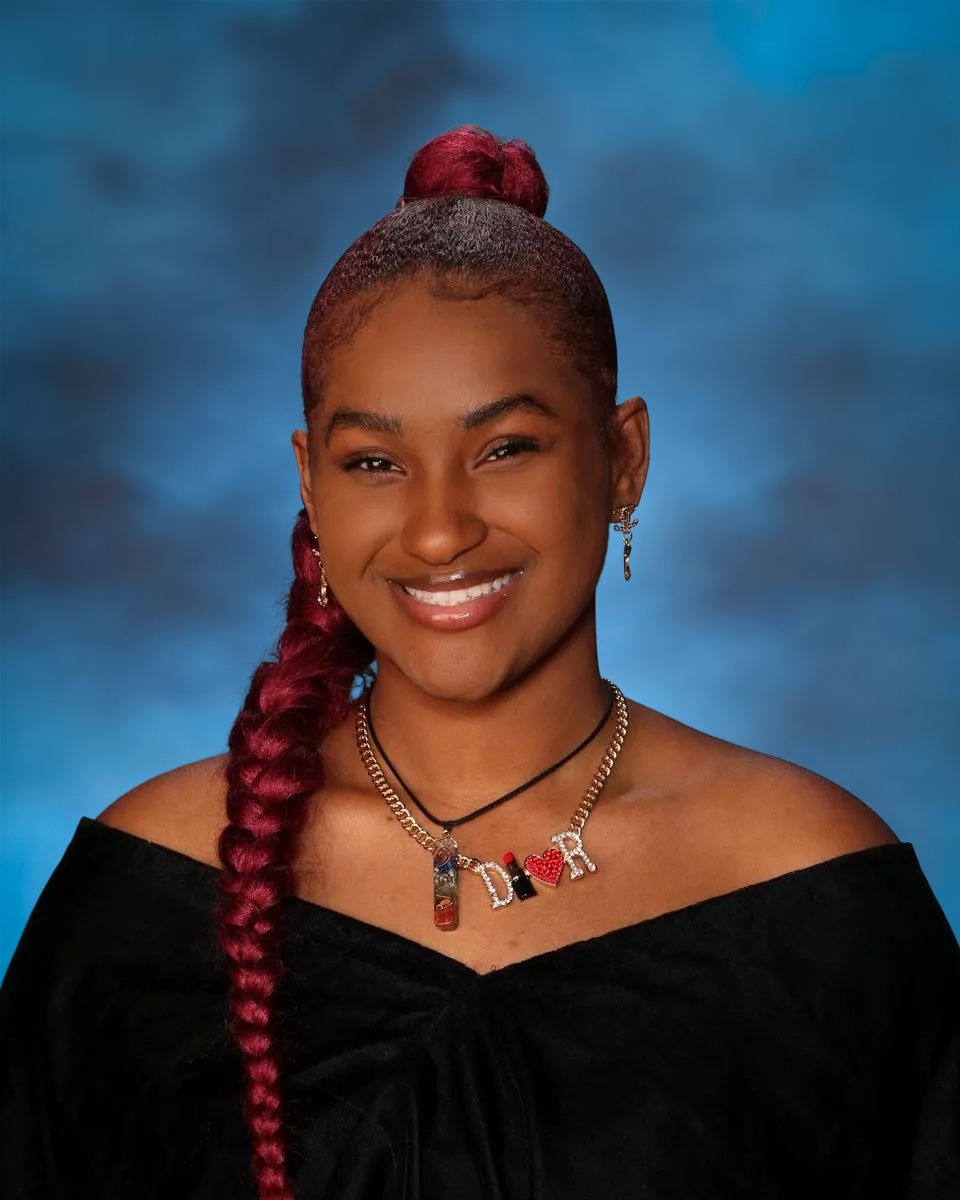 "It's nice to look back on your life and see things as lessons, and not regrets." — Rihanna.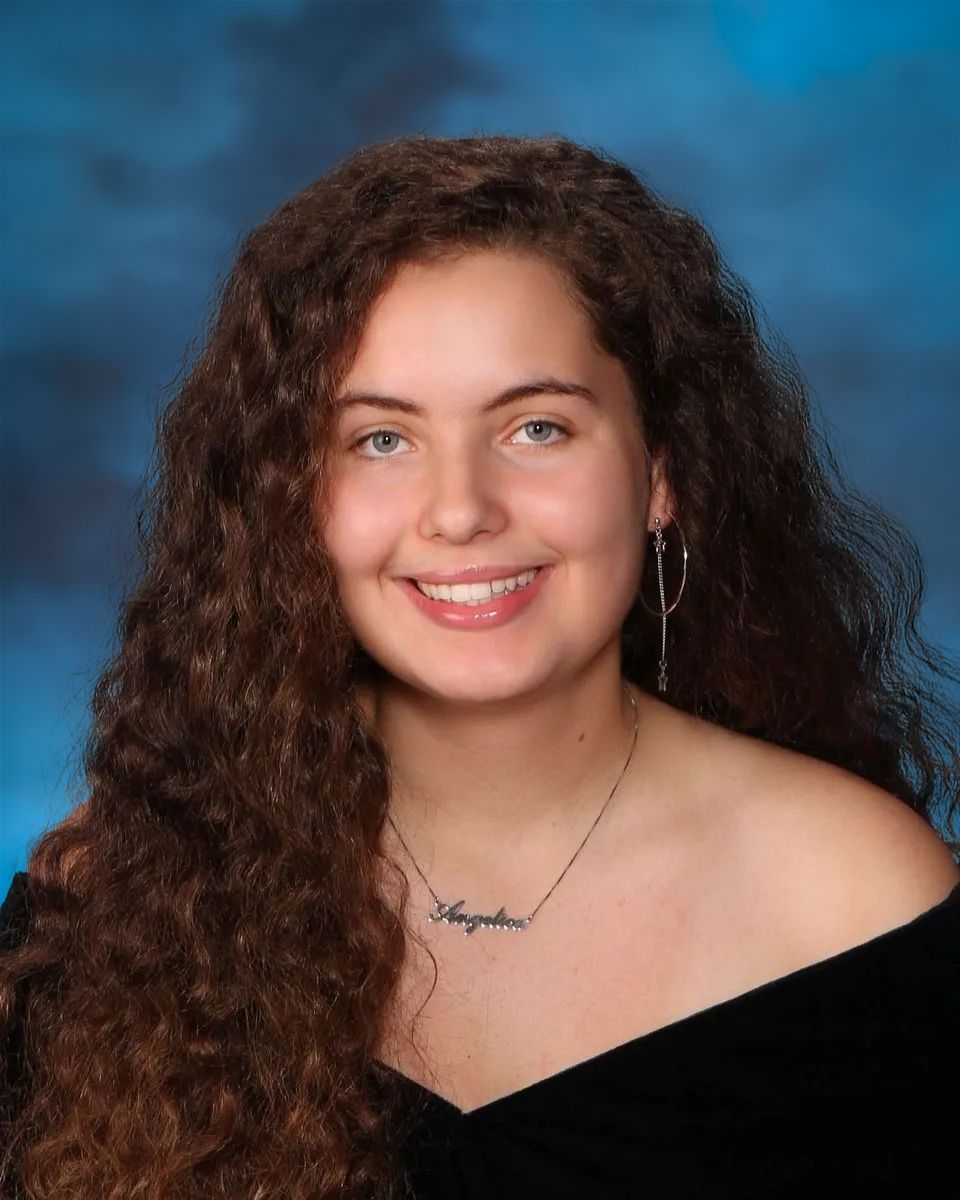 "Rare Photo: me without a Nike headband on." — Angelica S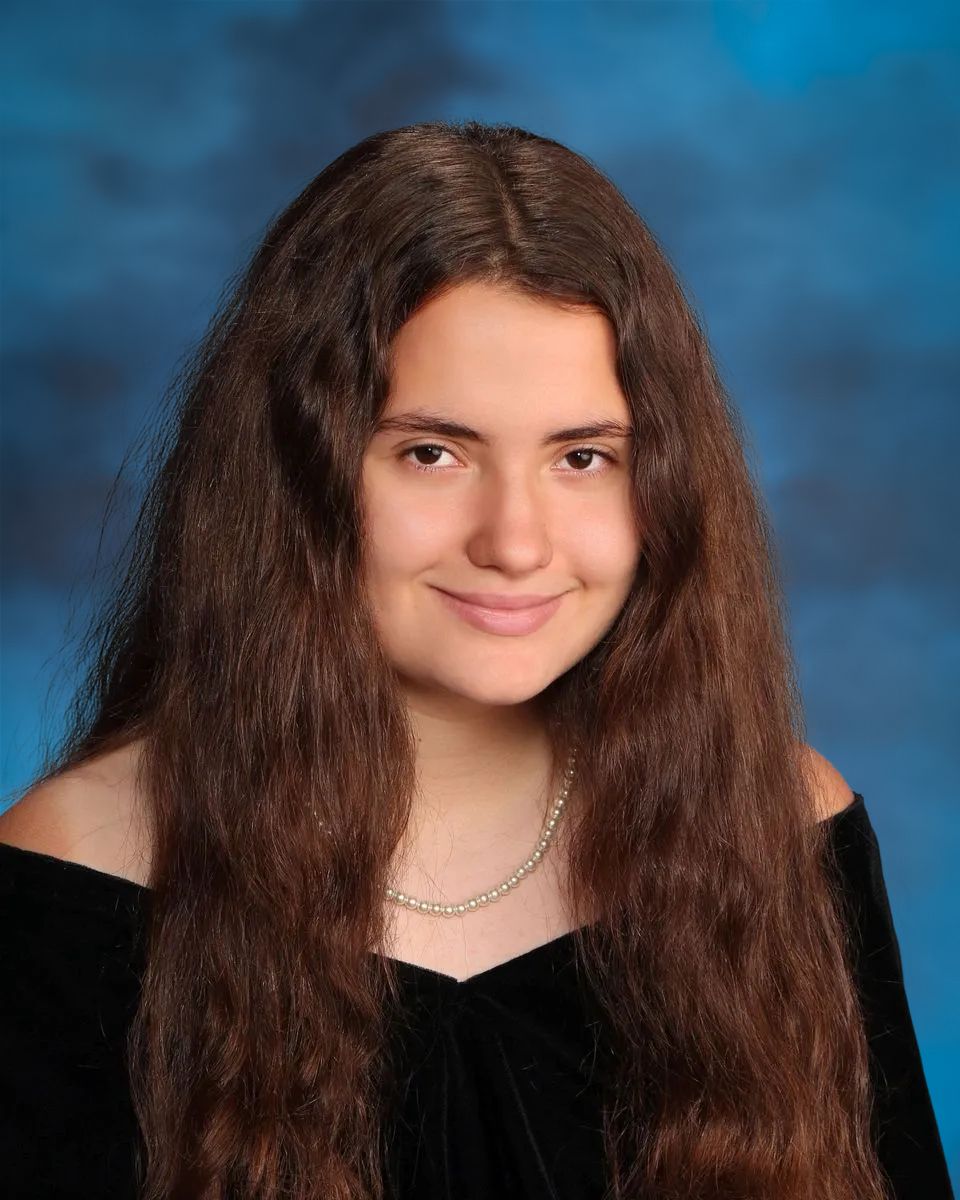 "it's not always what you say that matters. Sometimes, it's what you don't say." — Mr. Krabs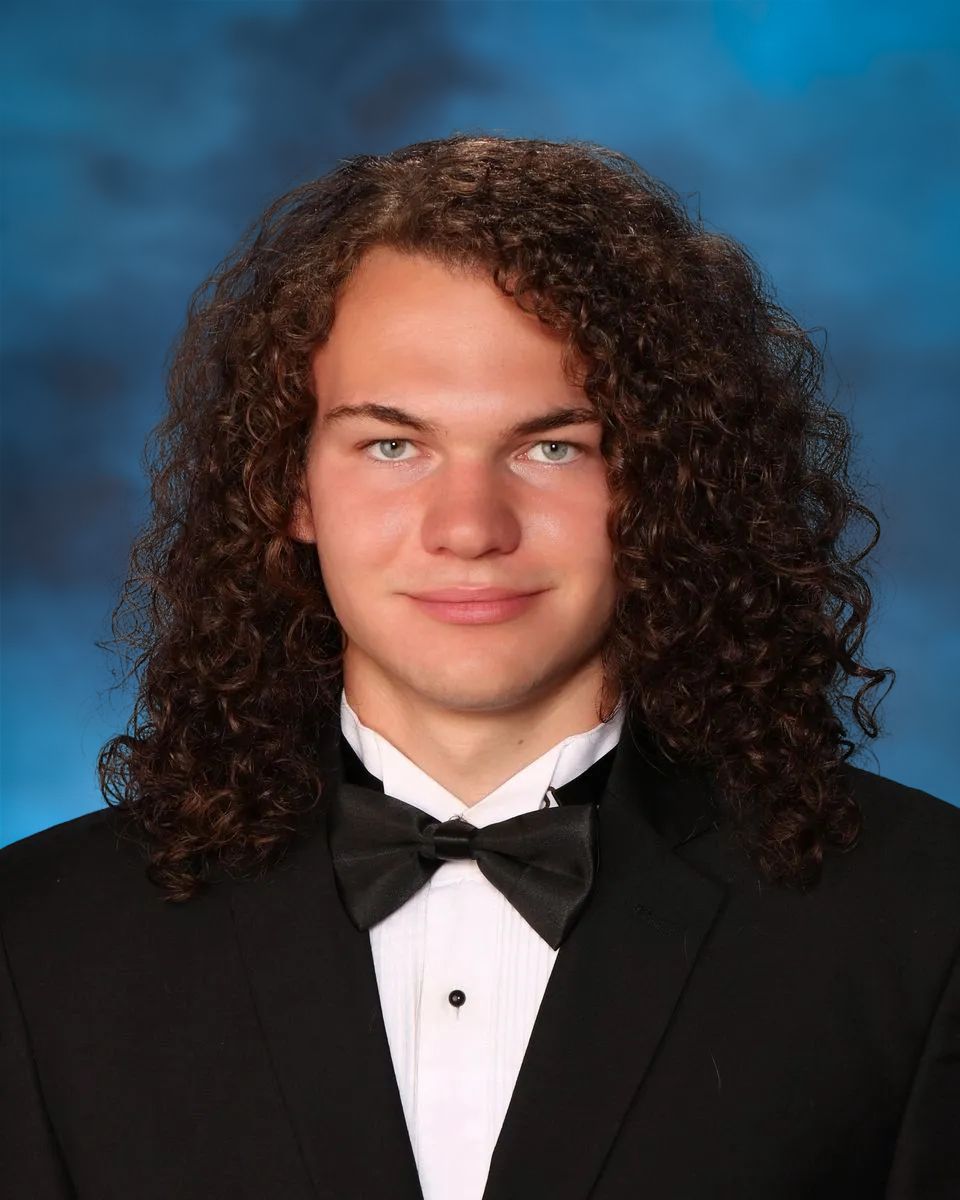 "Don't do what you don't want to do. you are not obligated to do anything. Do something you'll enjoy and have fun while doing it."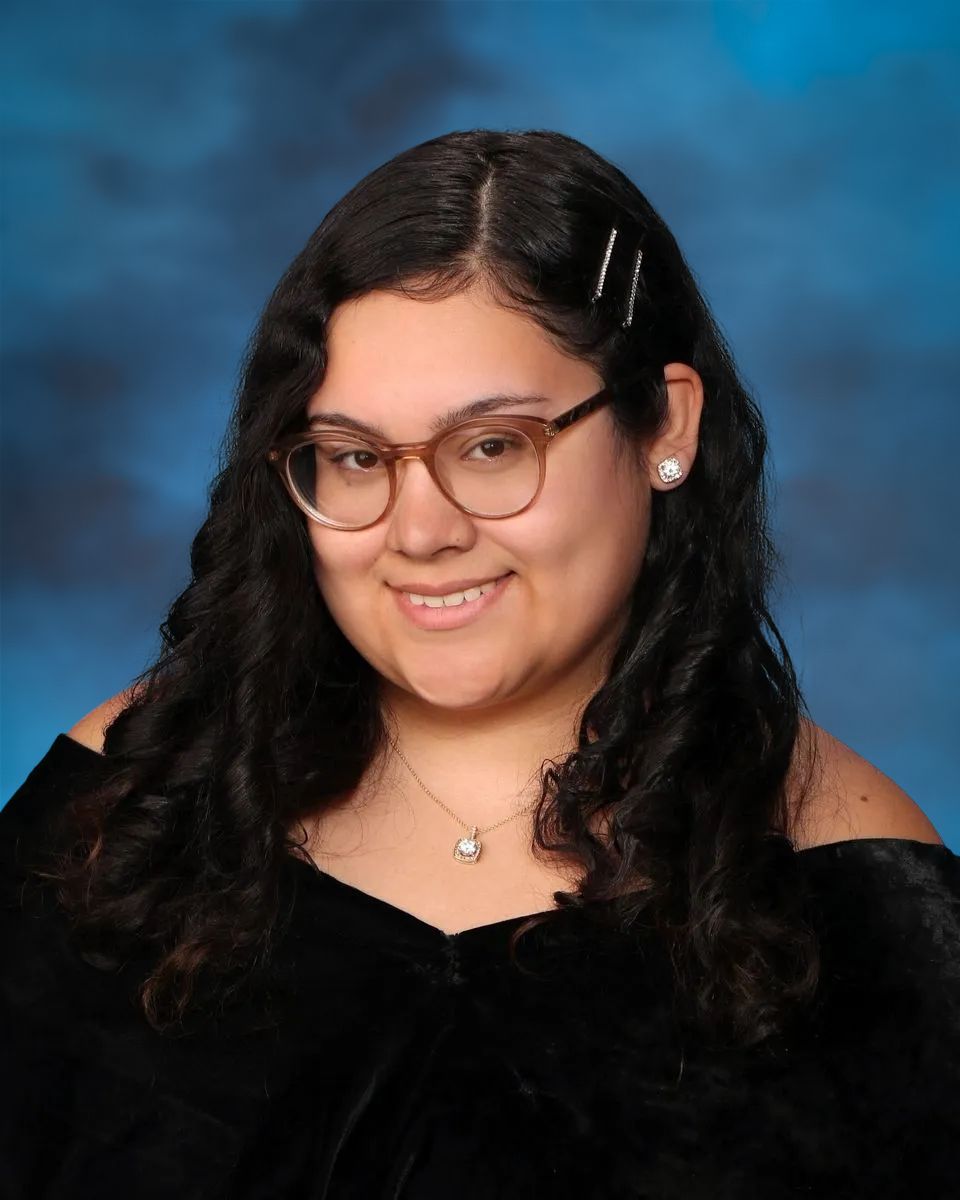 "You know what inspires me? Fearless. Drive. I hate lazy people. Barbz, stay in school. Don't you ever be lazy, don't you ever complain about hard work. Work hard, it pays off." — Nicki Manaj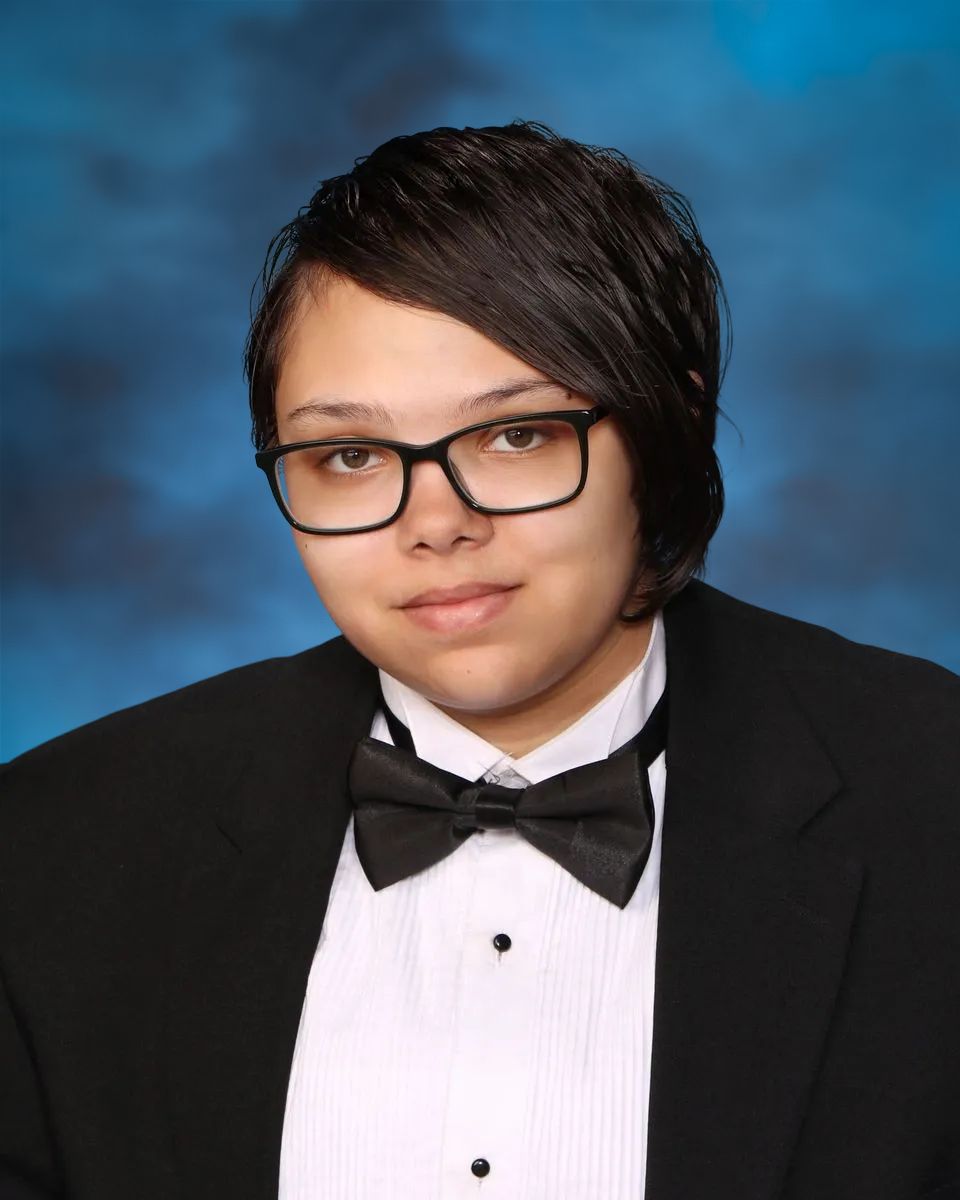 "Be the main character of your own life, who cares what other people ar doing?" —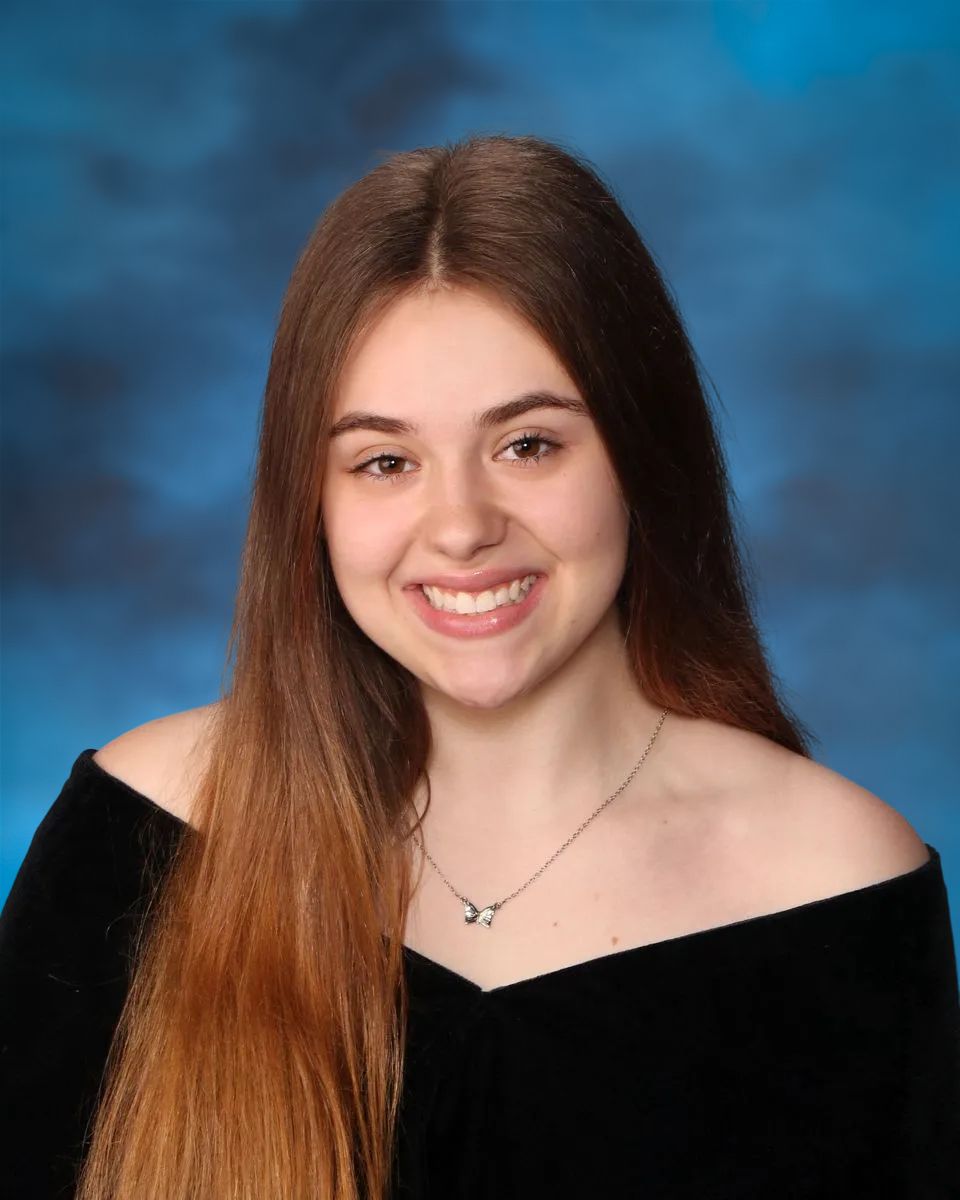 "Nothing in life is impossible as long as you take that first step."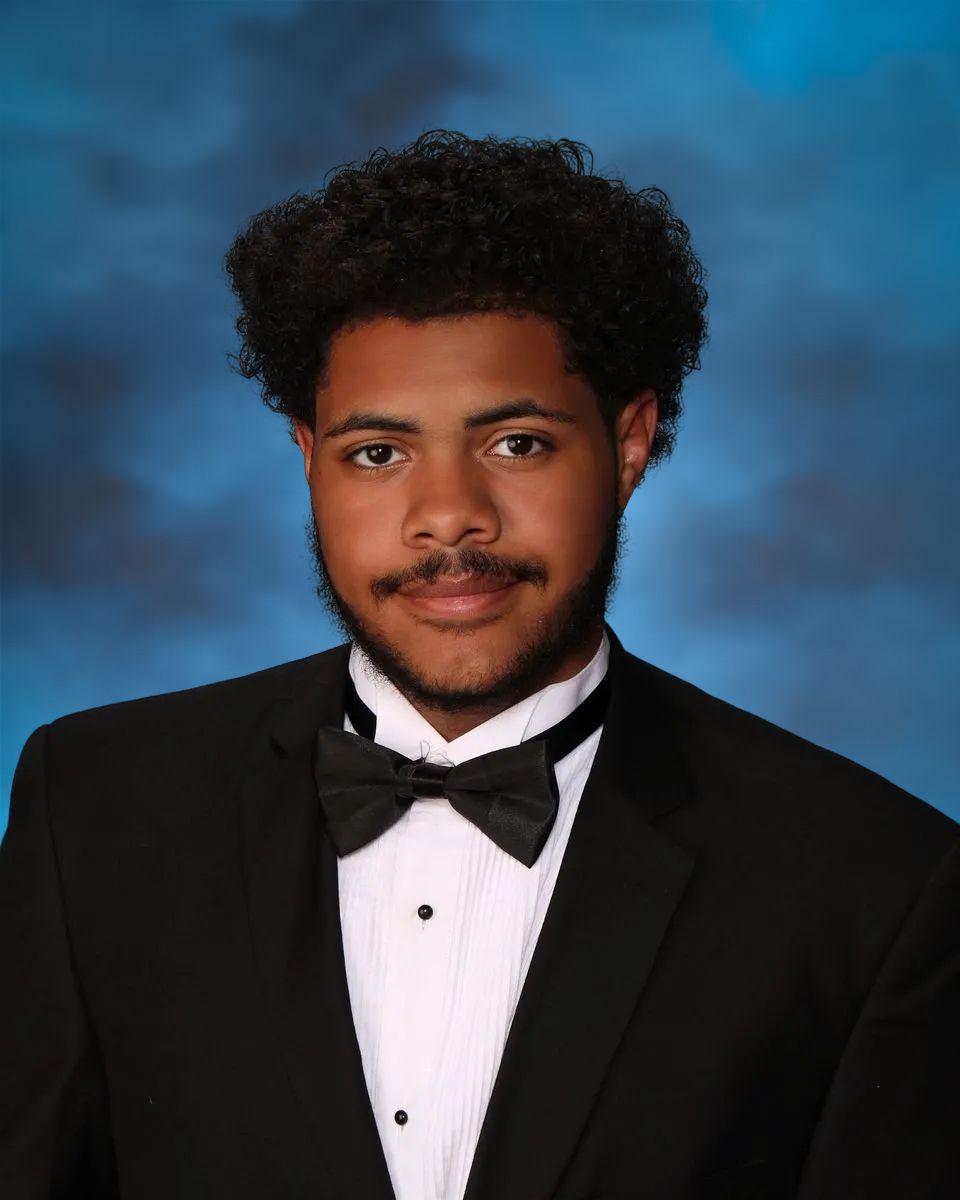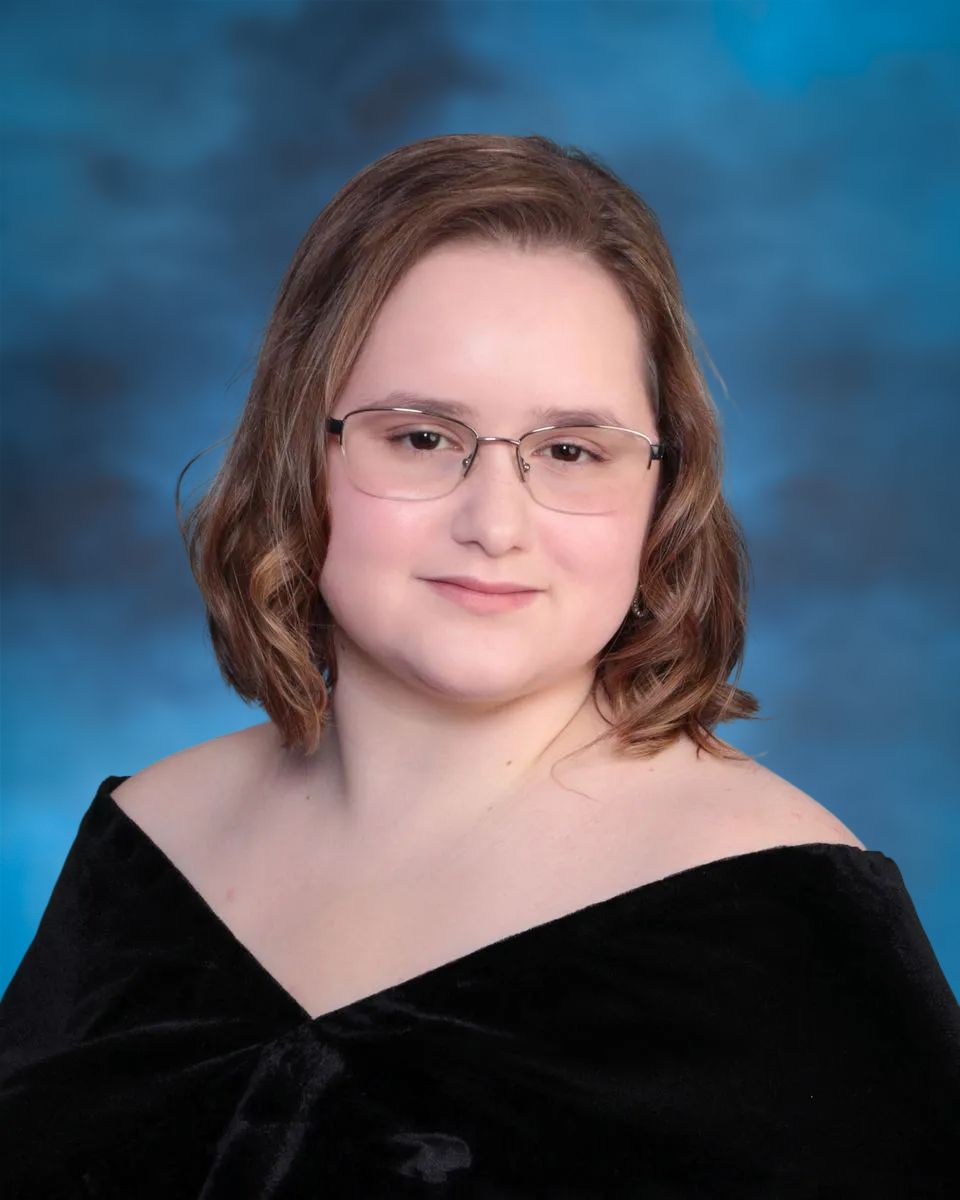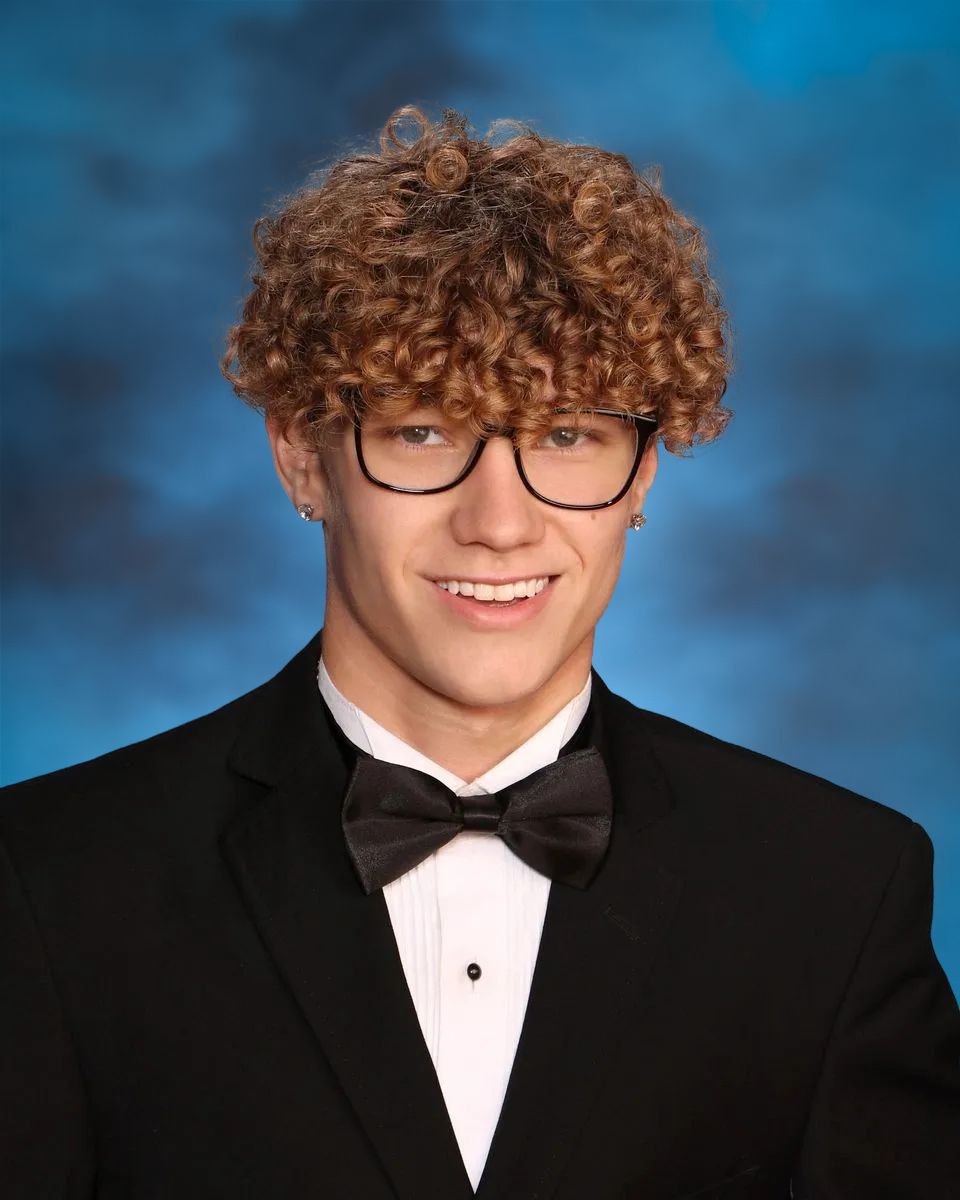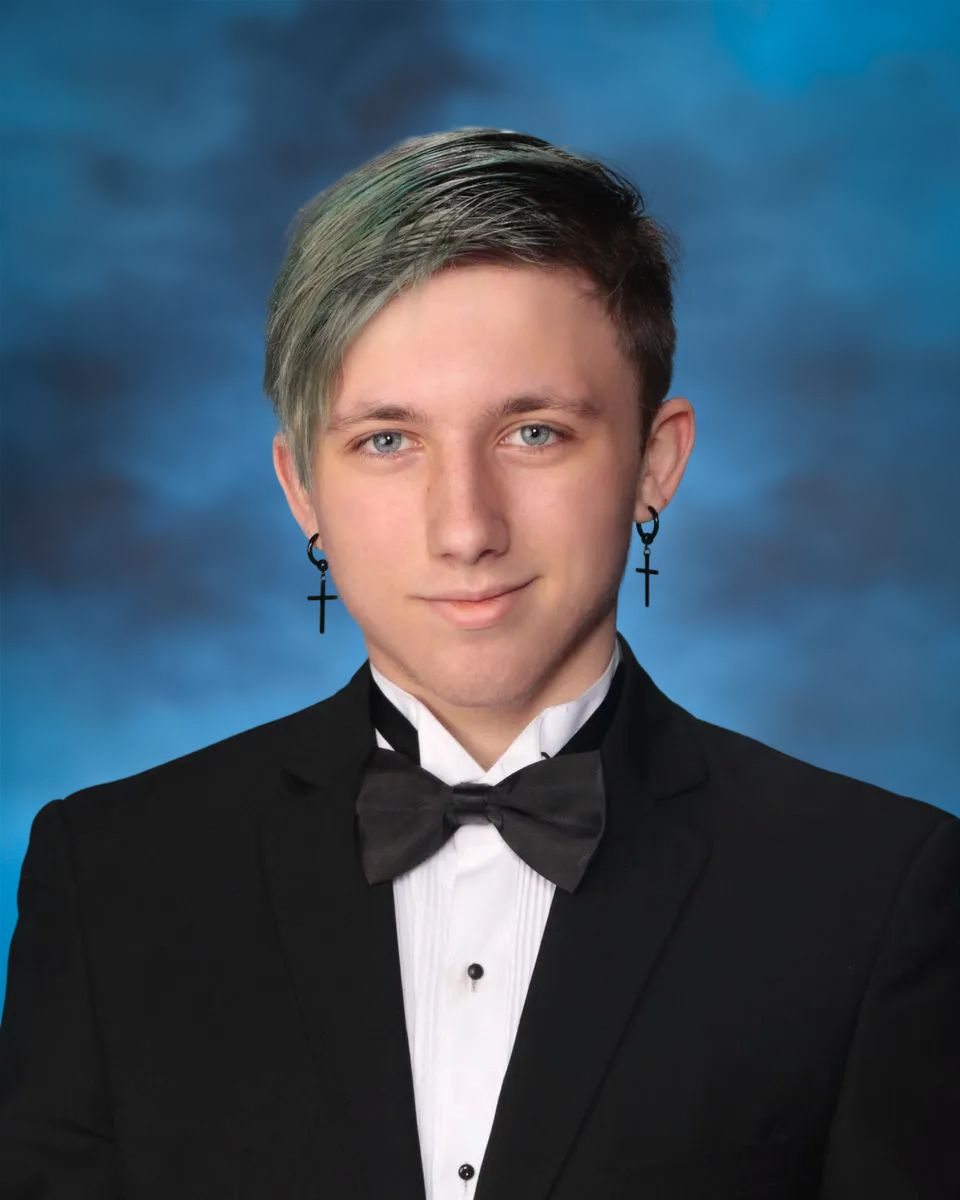 "So many people treat you like you're a kid so you might as well act like one and throw your television out of the hotel window." ― Gerard Way.
The way to get started is to quit talking and begin doing. — Walt Disney
Everybody knows your name!
Every student is a #fRAMily member in our small school community. No one gets "lost in the mix".
80% of students graduate with college credit
Students get every advantage of bridging the gap beyond graduation.
Value civic involvement
This school promotes the values of our civic minded community.
1:1 Devices
Rensselaer students learn to successfully operate in a digital world.